BIRTH TRAUMA
Compassionate Advocacy, Healing Birth Trauma Nationwide
Vacuum Delivery: A vacuum cup may be placed on the baby's head while traction is applied in an attempt to deliver the baby. This is known as a vacuum assisted delivery. This mostly occurs during vaginal deliveries but a vacuum can also be used in cesarean deliveries. Careful selection and placement of the cup and appropriate traction is important, as injuries to the head of the baby can occur if a vacuum and/or traction is improperly used. Vacuum deliveries can also cause injury to the mother, such as genital tract tears, temporary difficulty urinating and fecal incontinence. Babies can experience scalp lacerations, skull fractures, and bleeding in the brain.
Forceps: Forceps are instruments placed around the baby's head during the delivery period in an attempt to pull the baby through or out of the birth canal. The positioning of forceps must be precise or injury to the baby's head and/or spinal cord can result.
Malposition of the Baby—Breech, Brow, Face and Transverse Lie Presentation: The majority of babies are born head-first, which is known as a cephalic or vertex presentation. In some instances, a baby may be breech (one foot, both feet or buttock) presentation. Occasionally a baby may be head-down but have a face or brow (forehead) presenting, causing a difficult passage through the birth canal. Lastly, babies can be laying sideways in the uterus which is known as a transverse lie. In this instance, a shoulder or arm may be the presenting part of the baby. In all of these cases, trauma can occur causing fractures, brain bleeds, or even hypoxic injury to the baby's brain if delivery is prolonged.
Cephalopelvic disproportion: Cephalopelvic disproportion occurs when the pelvis of the mother and the baby's head size are incongruent, which makes a vaginal delivery difficult. If this condition is not recognized and treated appropriately, injuries to the baby, such as bleeding in the brain, facial nerve damage, shoulder nerve damage, and fractures can occur.
Vaginal Bleeding as a Warning Sign: Vaginal bleeding before labor begins or severe bleeding during labor is a warning sign to healthcare providers and must be timely and appropriately reacted to in order to prevent harm to the mother and baby. Excessive vaginal bleeding can lead to shock in the mother, which can be life-threatening. Fetal monitoring signs and symptoms of fetal distress may be present if the bleeding is severe enough to diminish the blood flow to the placenta and to the baby. If the blood flow to the baby is compromised, hypoxia may develop in the baby leading to HIE and cerebral palsy/
Placenta Previa: Placenta previa means that the placenta is covering part or all of the cervix, which is the opening at the bottom of the uterus that leads to the birth canal. Because the placenta is low, vaginal bleeding can occur. Management of the bleeding is dependent upon the amount, gestational age, and a number of times bleeding has occurred. A risk assessment for the mom and baby must be completed timely and may include an ultrasound fetal monitoring of the baby and blood testing for the mother. Bleeding can be an emergency for the mother and baby and must be timely and appropriately treated to prevent injury.
Placental Abruption: A placental abruption can occur at any time during pregnancy, labor, or delivery and is considered an obstetrical emergency. The placenta partially or completely separates from the uterus in a placental abruption causing the baby to be without blood and oxygen supply. If not quickly identified and treated, hypoxia (lack of oxygen) can develop in the baby which could lead to cerebral palsy.
---
To learn more, call (410) 220-6581. At Law Firm of Michael H. Bereston, we serve clients from our office in Annapolis across Maryland and throughout the country.
---
We've Obtained
Millions of Dollars
On Behalf of Our Clients
Our goal in each case we handle is to obtain the maximum compensation for our clients, which is why we only take on a limited number of cases each year.
Read More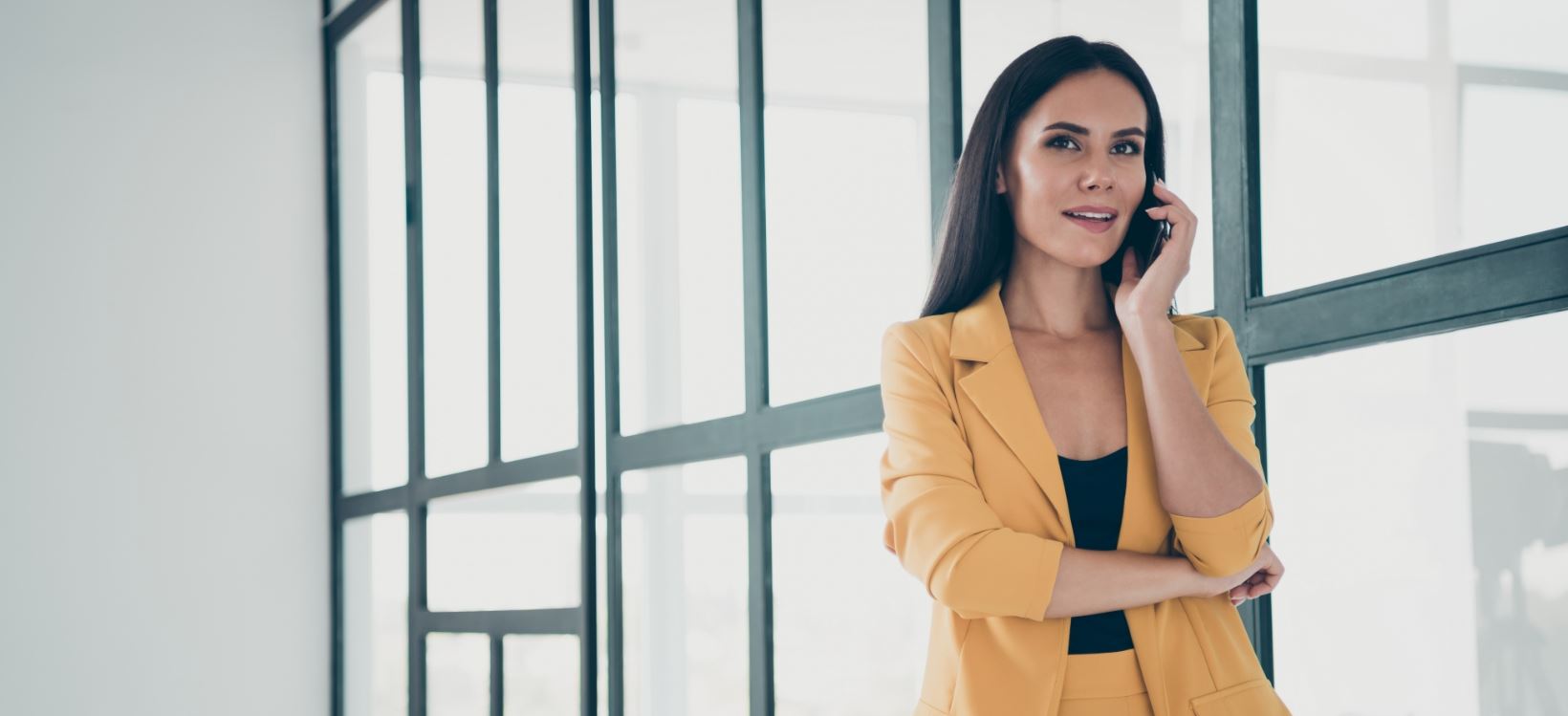 Let Your Voice Be Heard
Fill out the form below to get started on your free consultation or give us a call at

(410) 220-6581

to speak with our legal team directly.
You will receive experienced and effective legal representation.

You will have an open line of communication with Michael Bereston.

You will receive personalized attention throughout your case.

You will not pay anything unless we win your case.