BRAIN INJURY CAUSED BY BIRTH INJURY/MEDICAL MALPRACTICE
Get Answers with Our Maryland Medical Malpractice Attorney in Your Corner
As patients, we rely on healthcare professionals to provide a standard level of care. We expect, and rightfully so, that due diligence will be taken in diagnosing and treating our illnesses and injuries. In fact, medical professionals have a legal obligation to deliver a certain level of care based on their training and the tools at their disposal. They also have an obligation to refer patients to specialists if they cannot diagnose or treat the specific condition at hand.
When doctors, anesthesiologists, surgeons, nurses, or other healthcare professionals fail to uphold their obligation to their patients, catastrophic injuries can result. Brain damage is one of these. Brain injuries can be linked to medical malpractice as a result of diagnostic errors, birth trauma, anesthesia malpractice, medication errors, and more.
Signs of Infant Brain Injury
Brain injury in a newborn may reveal itself immediately. Immediate signs of brain injury may include decreased or absent breathing, low or absent heart rate, pale or blue color, pupils of different size, lack of movement of one side, stiffness, seizures, abnormal movements, jitteriness, irritability or stupor.
Symptoms of a brain injury may continue to evolve as the brain injury evolves. During the initial birth hospitalization, this may include all of the previous signs and symptoms along with difficulty feeding, absent or delayed reflexes, difficulty maintaining a normal temperature, excessive drowsiness, and abnormally increasing head circumference if there is suspected bleeding in the brain or hydrocephalus.
---
Do you suspect that a brain injury was caused by medical negligence? Call Maryland birth injury medical malpractice lawyer Michael Bereston at (410) 220-6581 for a free, private consultation. We provide services throughout the U.S.
---
Types of Brain Injury Cases We Handle
Based in Annapolis, the Law Firm of Michael H. Bereston takes on medical malpractice cases across Maryland and throughout the country. We can handle brain injury malpractice cases involving:
Obstetric malpractice, leading to infant brain damage:

Delayed C-section
Mismanagement of childbirth complications
Kernicterus (misdiagnosis/failure to treat severe jaundice)

Surgical malpractice:

Anesthesia errors
Intubation and airway management negligence
Post-operative infection

Bacterial meningitis (misdiagnosis/delayed treatment)
Stroke (misdiagnosis/failure to treat)
---
Contact our firm at (410) 220-6581 today for your free case review.
---
Intracranial Hemorrhages in Infants
An intracranial hemorrhage is a medical term for a "brain bleed." Most brain bleeds are suffered by newborns who are injured during labor or delivery. Bleeding can occur extracranially or intracranially. Extracranial bleeding most often are a result of swelling or bleeding within the scalp or the skull. Intracranial hemorrhages are often associated with excessive force used by a healthcare provider when forceps or vacuums are used.
Infant intracranial hemorrhages are caused primarily by:
Birth asphyxia: When an infant suffers severe oxygen deprivation before, during, or after birth
Trauma: This may include a subdural or subarachnoid hemorrhage which may form as a result of improper vacuum extraction or placement of forceps.
Hemorrhagic Stroke
Prematurity: Typically intraventricular hemorrhages occur in preterm deliveries but these can also occur in babies with significant head trauma during labor or birth.
Infection
Genetic or vascular malformations
An extracranial hemorrhage is a bleeding injury that occurs between the scalp and the skull and does not affect the brain directly. Although extracranial hemorrhages are not as serious as intracranial hemorrhages, medical professionals still need to pay close attention and address these injuries as soon as they occur.
"A positive experience from the start. He found things other lawyers did not find. Those things were not all easy to find out. He delivered hard to hear facts about the case in as good a way as you could hope."

- Ryan

"Mr. Bereston represented me in my case. I found him to be very knowledgeable, professional and easy to talk to about any questions I had concerning my case. He would always promptly return my calls if I had any concerns or questions as the case went on."

- Clyde G.

"They truly love what they do and love each and every one of their clients like they are their own family."

- Shauna G.

"Michael was great to work with because he made a point to make me feel comfortable by explaining things in a way I could understand them."

- Cathy
Identifying Hemorrhagic Strokes
A hemorrhagic stroke is a type of brain bleed caused by a blood vessel bursting in the brain due to no clear outward trauma. Hemorrhagic strokes can be caused by high blood pressure and vascular swelling in the brain. They can affect newborns and adults alike, but many cases are documented as birth injuries afflicting an infant.
The harm caused by a hemorrhagic stroke is not always immediately clear. Most often, babies with a hemorrhagic stroke will demonstrate weakness on one side of their body and may have seizures. Imaging studies of the brain will help to determine where the hemorrhage is located and what areas of development will likely be affected.
It is important for healthcare providers to be diligent in their observations of babies as brain bleeds are not outwardly seen except by the symptoms caused by the presence of the bleed. Prompt identification and treatment is important to limit the extent of the disability caused by the bleed.
As you can see, many different types of malpractice can cause brain damage. Whether caused by oxygen deprivation, infection, or physical trauma, the results can be permanent. Some brain injuries are deadly. As a Maryland medical malpractice attorney, Michael Bereston is committed to exposing the atrocities caused by healthcare negligence to help victims and their families recover maximum compensation for their treatment, lost earnings, ongoing care, and more.
Continue Reading
Read Less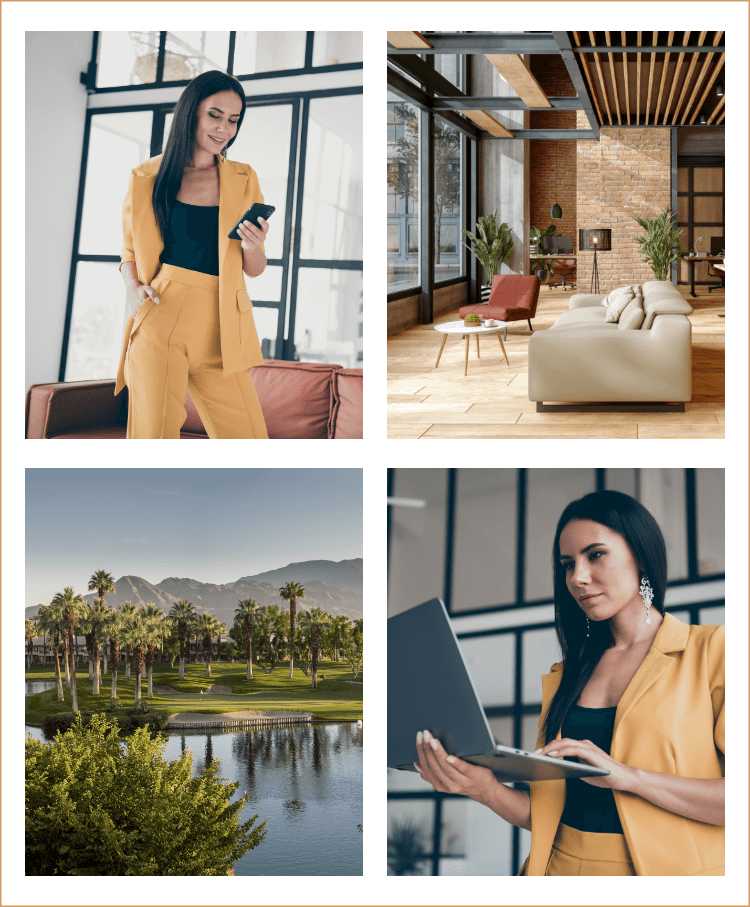 We've Obtained
Millions of Dollars
On Behalf of Our Clients
Our goal in each case we handle is to obtain the maximum compensation for our clients, which is why we only take on a limited number of cases each year.
Read More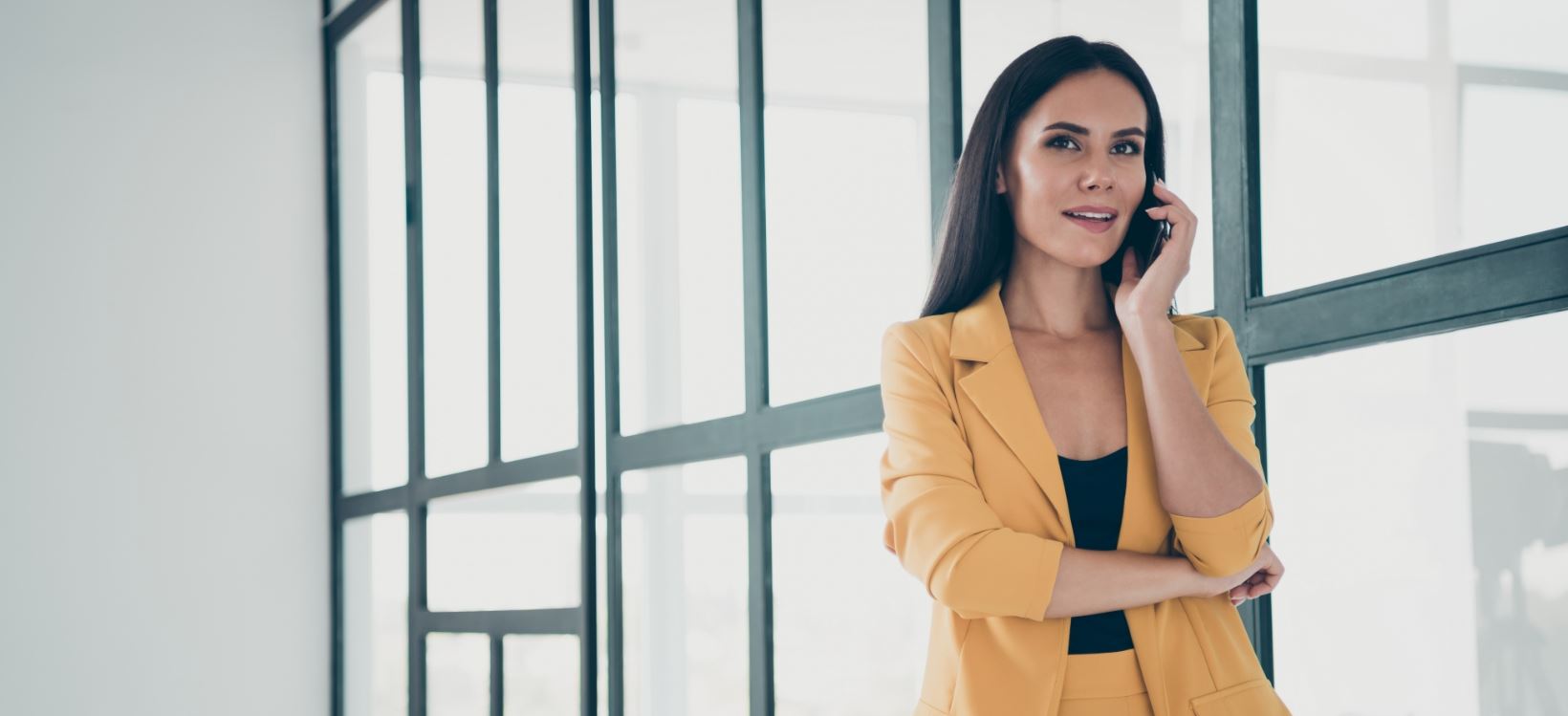 Let Your Voice Be Heard
Fill out the form below to get started on your free consultation or give us a call at

(410) 220-6581

to speak with our legal team directly.
You will receive experienced and effective legal representation.

You will have an open line of communication with Michael Bereston.

You will receive personalized attention throughout your case.

You will not pay anything unless we win your case.