POSTPARTUM HEMORRHAGE ATTORNEY IN THE U.S.
Put 30 Years of Trial Experience on Your Side
If you lost a loved one or were injured after experiencing postpartum hemorrhage, you probably have a lot of questions. The Law Firm of Michael H. Bereston has the answers you need. We are highly experienced in handling lawsuits involving postpartum hemorrhage, and we can help fight to right this wrong. Our Maryland postpartum hemorrhage attorney, Michael Bereston, provides legal counsel to clients throughout the United States.. He is here to help you.
---
Contact our firmat (410) 220-6581for a free, private review of your case.
---
About Postpartum Hemorrhage (PPH)
Postpartum hemorrhage, or PPH, is a rare but serious condition characterized by heavy bleeding after birth. Although some blood loss is normal (approximately half a quart for vaginal birth and about one quart for a Cesarean delivery), postpartum hemorrhage involves significant blood loss that can have serious or deadly consequences. It typically occurs within about a day of giving birth, but in some cases it can happen later, even up to 12 weeks after birth. Approximately 1-5% of women experience postpartum hemorrhage after giving birth.
The following are potential signs and symptoms of postpartum hemorrhage:
Heavy, continuous vaginal bleeding
Drop in blood pressure
Signs of shock: blurry vision, chills, clammy skin, fast heartbeat, or feeling faint, dizzy, or weak
Nausea and vomiting
Pale skin
Swelling and pain in the vaginal area or perineum
Fighting for Victims of Malpractice in Maryland & *Nationwide
Obstetricians, nurses, and other healthcare professionals that are involved in postpartum care should know the signs of postpartum hemorrhage and should know how to treat it, or should rapidly refer patients to someone who can. In the case of a misdiagnosis, delayed treatment, or improper treatment, you can hold the at-fault party accountable.
Maryland postpartum hemorrhage lawyer Michael Bereston can help you with this important task. From our office in Annapolis, we help families across Maryland and throughout the United States who have suffered harm due to mismanagement or misdiagnosis of postpartum hemorrhage. We help families who have lost mothers and mothers who have suffered serious harm as a result of this type of medical malpractice, and we have recovered millions of dollars in compensation to help our clients build more stable futures.
---
To find out how we can help you, call (410) 220-6581and arrange your free consultation.
---
We've Obtained
Millions of Dollars
On Behalf of Our Clients
Our goal in each case we handle is to obtain the maximum compensation for our clients, which is why we only take on a limited number of cases each year.
Read More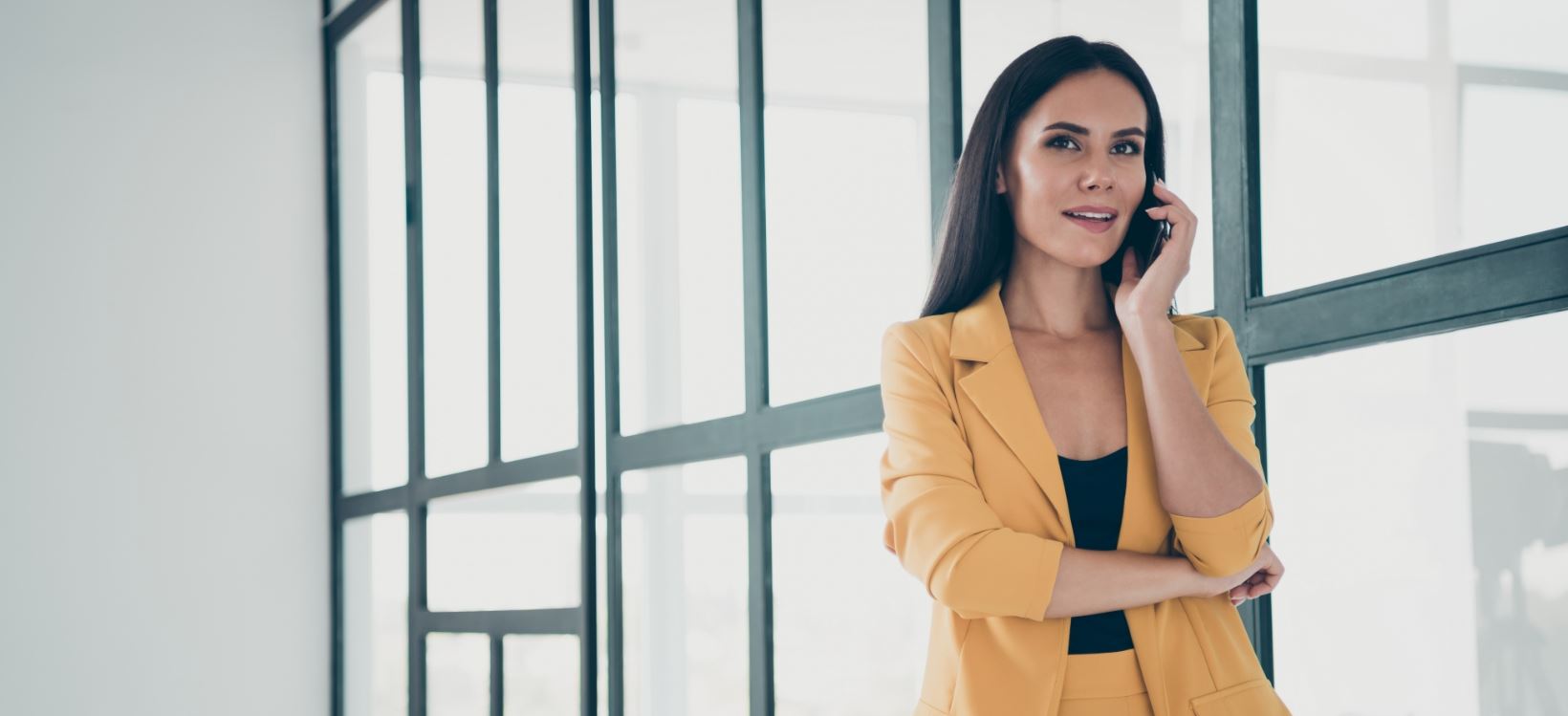 Let Your Voice Be Heard
Fill out the form below to get started on your free consultation or give us a call at

(410) 220-6581

to speak with our legal team directly.
You will receive experienced and effective legal representation.

You will have an open line of communication with Michael Bereston.

You will receive personalized attention throughout your case.

You will not pay anything unless we win your case.