PREMATURE LABOR CLAIMS
Take Legal Action with an Experienced Maryland Lawyer—We Serve Clients Across the U.S.
A full term pregnancy is defined as completion of at least 37 weeks of gestation. Some women go into labor early, before the 37th week. If this occurs, medical intervention and support will be needed to care for the mother and the baby.
Doctors, nurses, and other healthcare professionals involved in the care of a pregnant woman and delivery of a premature baby must take proper care to prevent serious birth injuries.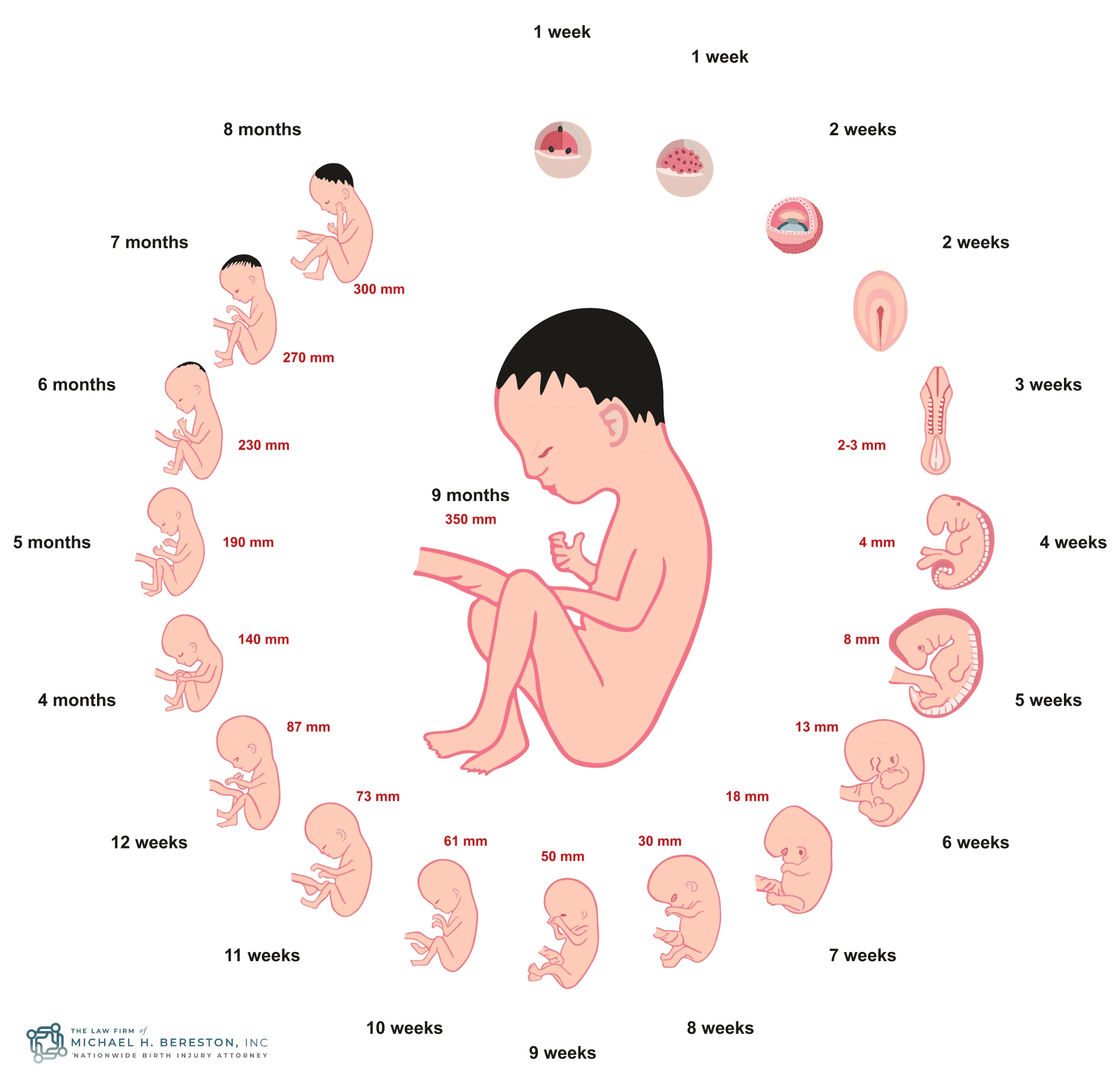 If your child was born prematurely, and you have questions about whether they received adequate care, it may be time to talk to a Maryland premature labor attorney. At theLaw Firm of Michael H. Bereston, we serve clients throughout the United States.
We know the law and the medicine that applies in cases involving premature labor, and we can help you make informed choices about moving forward with a lawsuit, if applicable.
---
For a free consultation with Michael Bereston, call (410) 220-6581or contact us online.
---
Periventricular Leukomalacia (PVL)
Periventricular leukomalacia is an injury to the white matter of the brain. The white matter of the brain carries information from the brain to the muscles of the body. PVL is an injury that occurs more often in premature babies as their brains are not completely developed and as such are more susceptible to being injured.
PVL can lead to seizures, developmental delays, vision and hearing difficulties and cerebral palsy in the newborn.
Causes & Consequences of Preterm Delivery
The precise cause of preterm delivery is largely unknown, but there are some factors that may increase the risk of premature labor:
Premature rupture of membranes
Pregnancies with twins, triplets, etc.
Previous premature deliveries
Cervical abnormalities
Untreated urinary tract infections
Genital infections
Gestational diabetes, preeclampsia, or other pregnancy complications
Placenta previa or placental abruption
Kidney disease
Blood clotting disorders
Less than 6-9 months have passed since past pregnancy/delivery
Premature labor can have serious consequences. It can cause or contribute to:
Cerebral palsy
Jaundice
Developmental delays
Hearing loss or vision loss
Respiratory problems
Death
Serving Families in Maryland & Across the U.S. from Our Annapolis Office
There are steps that can be taken to prevent or stop preterm delivery, to help the baby develop in the womb, and to provide support after a premature baby is born. If your doctor made any type of mistake or acted negligently in any way in relation to preterm labor or delivery, our premature labor injury lawyer Michael Bereston may be able to expose this and help you recover financial compensation for your child's complete care. From our Annapolis office, we help families across Maryland and throughout the U.S.
---
Find out what your case is worth and how to proceed by calling (410) 220-6581or contacting us onlineto schedule a FREE consultation.
---
We've Obtained
Millions of Dollars
On Behalf of Our Clients
Our goal in each case we handle is to obtain the maximum compensation for our clients, which is why we only take on a limited number of cases each year.
Read More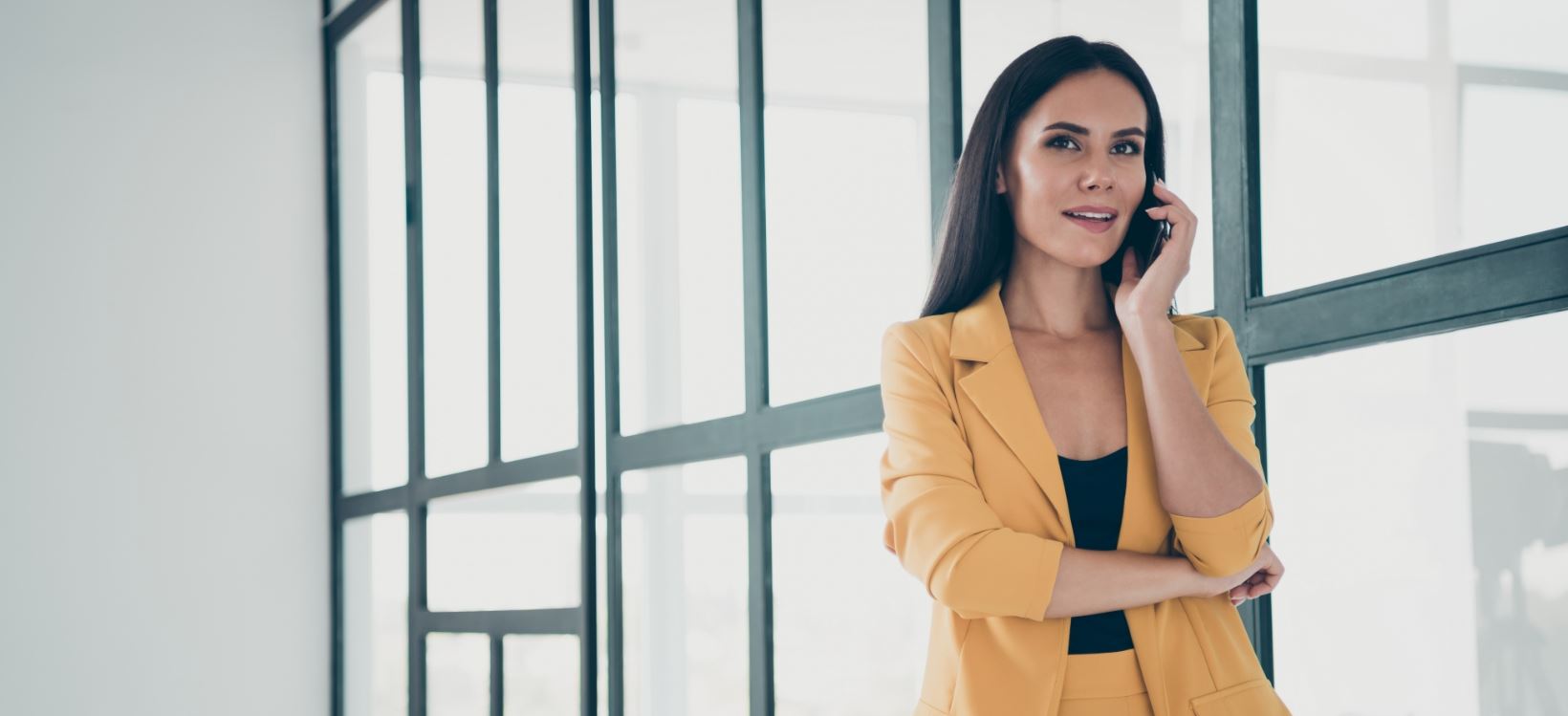 Let Your Voice Be Heard
Fill out the form below to get started on your free consultation or give us a call at

(410) 220-6581

to speak with our legal team directly.
You will receive experienced and effective legal representation.

You will have an open line of communication with Michael Bereston.

You will receive personalized attention throughout your case.

You will not pay anything unless we win your case.