MARYLAND MEDICAL MALPRACTICE LAWYER
Providing Skilled & Compassionate Counsel *Nationwide
What is Medical Malpractice?
When a doctor, nurse, medical staff member, or other type of healthcare professional fails to deliver the required standard of care, it is the patient who ultimately suffers the consequences. Healthcare providers also choose treatments, and they have a duty to make the safest choice to reduce the risk of needless harm.
People who have been seriously hurt or have lost a loved one deserve to have strong legal representation, and at the Law Firm of Michael H. Bereston, we are committed to offering personalized, aggressive legal counsel.
---
To find out how we can help you, give us a call at (410) 220-6581or contact us online. We are standing by to assist you.
---
How Long Do I have to file a claim?
Maryland has a 3 year statute of limitations in medical malpractice. Under certain circumstances, if a person did not know or should have known, it may be possible to extend the time to file to 3 years from when a person knew or should have known of the malpractice, not to exceed 5 years from the date of the malpractice.
In Maryland there are some exceptions. For minor children, the 3 year statute does not begin to run until the child reaches the age of majority. In a case where the injured victim suffers from a mental disability, depending on the circumstances, they may have until the mental disability is removed.
What Damages Are Available?
There are two main types of damages available in a medical malpractice case, economic and non-economic. Economic damages compensate for financial losses associated with the injury, such as inability to work, lost earning capacity, loss of household services and medical expenses. Non-economic damages, on the other hand, compensate for more abstract losses, such as pain and suffering or mental anguish. Maryland does place a cap, or limit, on non-economic damages.
Representing Injured Patients for 30 Years
Located in Annapolis, our firm handles cases throughout Maryland, in the D.C. metro area, and across the country. Michael H. Bereston has 30 years of trial experience representing clients and is held in high regard by his colleagues. He and our team take injury claims seriously and commit to helping you with the legal process by providing individualized attention.
Providing strong advocacy and support for our clients is of the utmost importance. We know that the legal aspects of a complex medical malpractice claim are overwhelming for the victim to deal with, which is why we are here to undertake all legal burdens for you.
This gives you the time and space you need to focus on your family, your own well-being, and your health. Please contact our experienced Maryland medical malpractice lawyer to discuss the details of your situation. We provide services throughout the U.S.
---
Don't wait to get help! Call (410) 220-6581for your free, confidential consultationtoday.
---
We've Obtained
Millions of Dollars
On Behalf of Our Clients
Our goal in each case we handle is to obtain the maximum compensation for our clients, which is why we only take on a limited number of cases each year.
Read More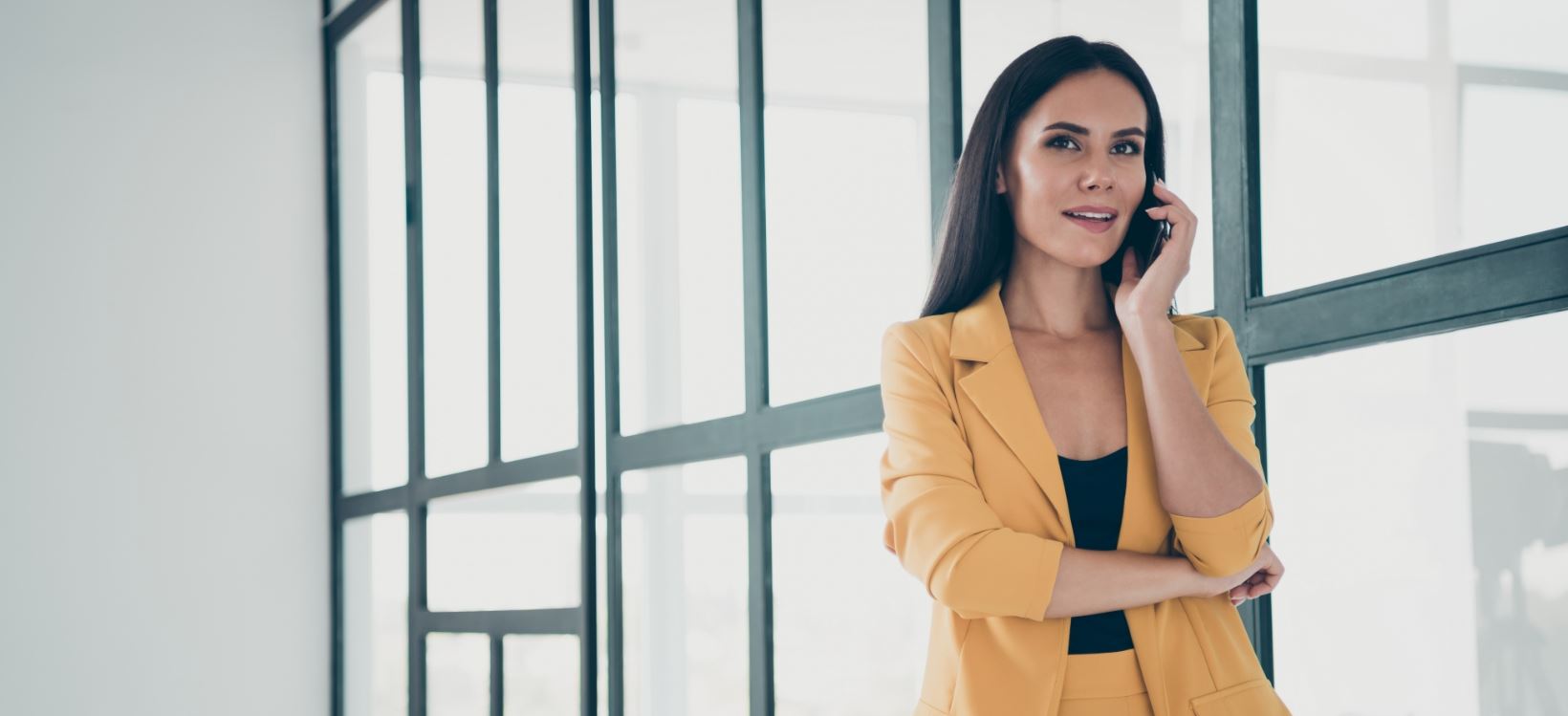 Let Your Voice Be Heard
Fill out the form below to get started on your free consultation or give us a call at

(410) 220-6581

to speak with our legal team directly.
You will receive experienced and effective legal representation.

You will have an open line of communication with Michael Bereston.

You will receive personalized attention throughout your case.

You will not pay anything unless we win your case.