About Us
Our Birth Injury Medical Malpractice Firm Exclusively Represents the Children & Families That Have Suffered Birth Injuries
Our Birth Injury Medical Malpractice Firm Exclusively Represents the Children & Families That Have Suffered Birth Injuries
At the Law Firm of Michael H. Bereston, we focus on medical malpractice cases which involve birth injury claims. We are very experienced and proud of what we do and are ready to stand up for your child and family in your injury claim.
Located in Annapolis, our birth injury lawyers routinely handle cases across Maryland as well as in Washington, D.C. and throughout the entire country. Through our persistence and skill, we have fought for disabled children, injured patients, and the families of those who have lost their lives due to malpractice or negligence. We exclusively represent the injured and wronged, focusing our entire practice on helping our clients get the answers and compensation they deserve through the pursuit of civil justice.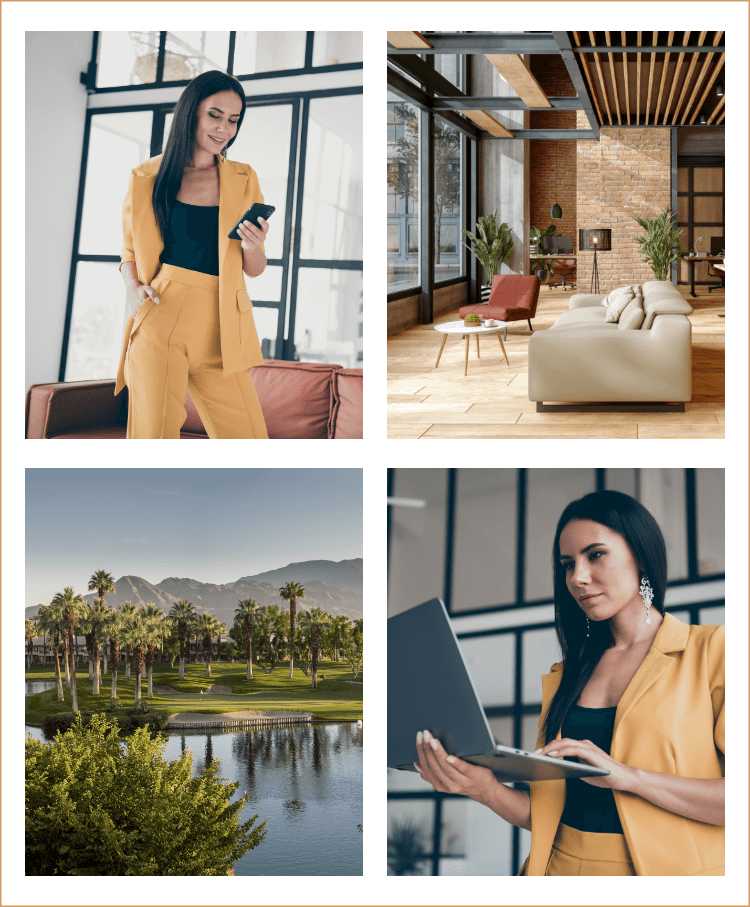 A Recognized Attorney & Industry Leader
As a birth injury medical malpractice attorney, Michael H. Bereston is respected and recognized for the caliber of legal services he provides for his clients. When working with clients, he is caring, kind, and compassionate. He takes time to listen to what you have to say and makes sure that he fully understands the dynamics of your situation. In the courtroom, he is aggressive and persistent. You can trust that he and our legal team will take the necessary steps to protect your rights and help you get the compensation and benefits you deserve.
Working with Our Firm
We want our clients to know that they can set their expectations high when working with our team. We pledge the following:
Responsiveness
Open lines of communication
Efficient legal representation
Straightforward advice
Highly personalized attention
Virtually all of the cases we handle we perform on a contingency fee basis. This means there are no upfront costs for your case, and you only pay legal fees and reimbursed costs if we win a financial recovery for your claim.
---
To learn more about our services, this type of fee arrangement, and how we can help you, please contact our firm. You can reach us at (410) 220-6581 for a free consultation.
---
"A positive experience from the start. He found things other lawyers did not find. Those things were not all easy to find out. He delivered hard to hear facts about the case in as good a way as you could hope."

- Ryan

"Mr. Bereston represented me in my case. I found him to be very knowledgeable, professional and easy to talk to about any questions I had concerning my case. He would always promptly return my calls if I had any concerns or questions as the case went on."

- Clyde G.

"They truly love what they do and love each and every one of their clients like they are their own family."

- Shauna G.

"Michael was great to work with because he made a point to make me feel comfortable by explaining things in a way I could understand them."

- Cathy
We've Obtained
Millions of Dollars
On Behalf of Our Clients
Our goal in each case we handle is to obtain the maximum compensation for our clients, which is why we only take on a limited number of cases each year.
Read More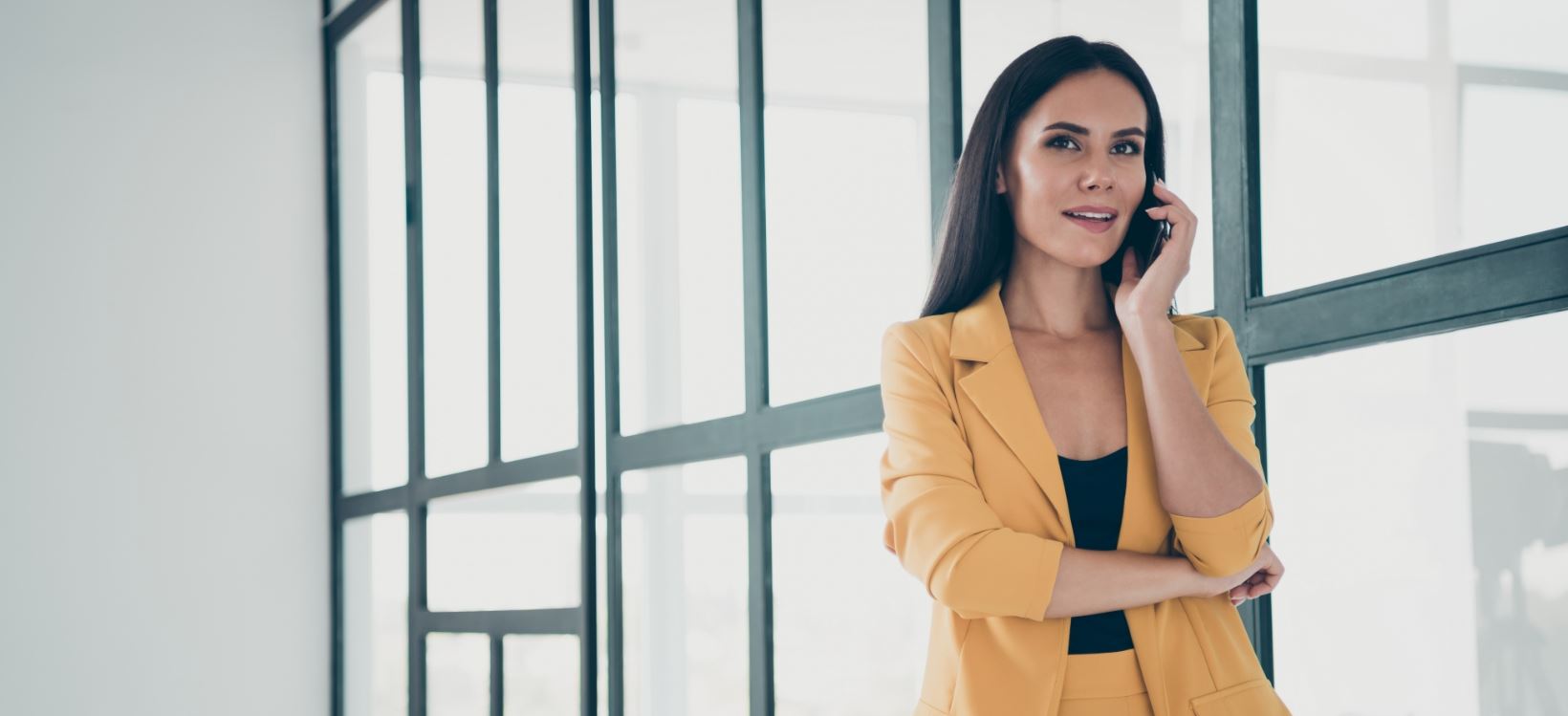 You will receive experienced and effective legal representation.

You will have an open line of communication with Michael Bereston.

You will receive personalized attention throughout your case.

You will not pay anything unless we win your case.
Let Your Voice
Be Heard
Fill out the form below to get started on your free consultation or give us a call at

(410) 220-6581

to speak with our legal team directly.