CERVIDIL® Lawsuit Attorneys
What Is Cervidil?
CERVIDIL® (Cervidil) is a vaginal insert with medication that is meant to "jumpstart" labor by preparing a pregnant mother's cervix. Cervidil contains dinoprostone which is similar to prostaglandins produced by the body. Cervidil is placed vaginally by a healthcare provider and is used to induce labor. However, Cervidil has recently been linked to side effects that could endanger a mother and her newborn.
The Law Firm of Michael H. Bereston in Maryland is currently hearing from families in which Cervidil was used who might have a birth injury claim. If you think Cervidil has caused you and your child to be injured during the birthing process, then we encourage you to dial (410) 220-6581 at your next opportunity.
---
Initial consultations are always free. Schedule yours today.
---
What are the Side Effects of Cervidil?
Cervidil is inserted into the posterior area of the vagina. The insert is left in for several hours (usually 12 hours or less) and is removed by the healthcare provider. During the time it is in the mother, it slowly releases dinoprostone in an effort to relax the cervix to allow labor to begin.
The side effects of Cervidil that a mother might experience are:
Persistent fever
Nausea and vomiting
Diarrhea and abdominal pain
Back and body pain
Some of these symptoms may be minor and pass quickly. Others can be severe and put the mother and baby's health at risk, requiring urgent medical attention.
Is Cervidil Safe for Your Baby?
The greatest risk of Cervidil and similar labor-inducing medications is overstimulation of the uterus causing contractions that may be too close. Overstimulation can cause too many contractions, which can affect the unborn child's blood-oxygen levels. An unborn child with inadequate oxygenation will be at a higher risk of hypoxic brain damage or hypoxic ischemic encephalopathy (HIE).
Babies born with HIE often develop or also have cerebral palsy (CP). As a permanent brain injury, CP can cause a lifetime of hardships.
CP and HIE symptoms can include:
Learning difficulties
Motor control difficulties
Speech impediments
Paralysis
What is Informed Consent in a Birth Injury Claim?
An important element to a birth injury claim involving Cervidil usage will be whether or not you were able to give informed consent before Cervidil was used. Informed consent occurs when a patient is told thoroughly about a recommended medical procedure, including its purpose, possible outcomes, and likely risks, as well as medical alternatives. If Cervidil was used before you could give informed consent and you or your child was injured because of it, then you might have a medical malpractice claim to file against the medical provider or hospital group that assisted with the birth.
See If You Can File a Birth Injury Lawsuit Involving Cervidil Usage Today
Do not hesitate to reach out to our firm in Maryland if you think you have a birth injury lawsuit on your hands. Past plaintiffs around the country have filed successful birth injury Cervidil claims against hospitals who misused Cervidil.
---
Contact our firm if you want more information about Cervidil lawsuits and how to get one started.
---
We've Obtained
Millions of Dollars
On Behalf of Our Clients
Our goal in each case we handle is to obtain the maximum compensation for our clients, which is why we only take on a limited number of cases each year.
Read More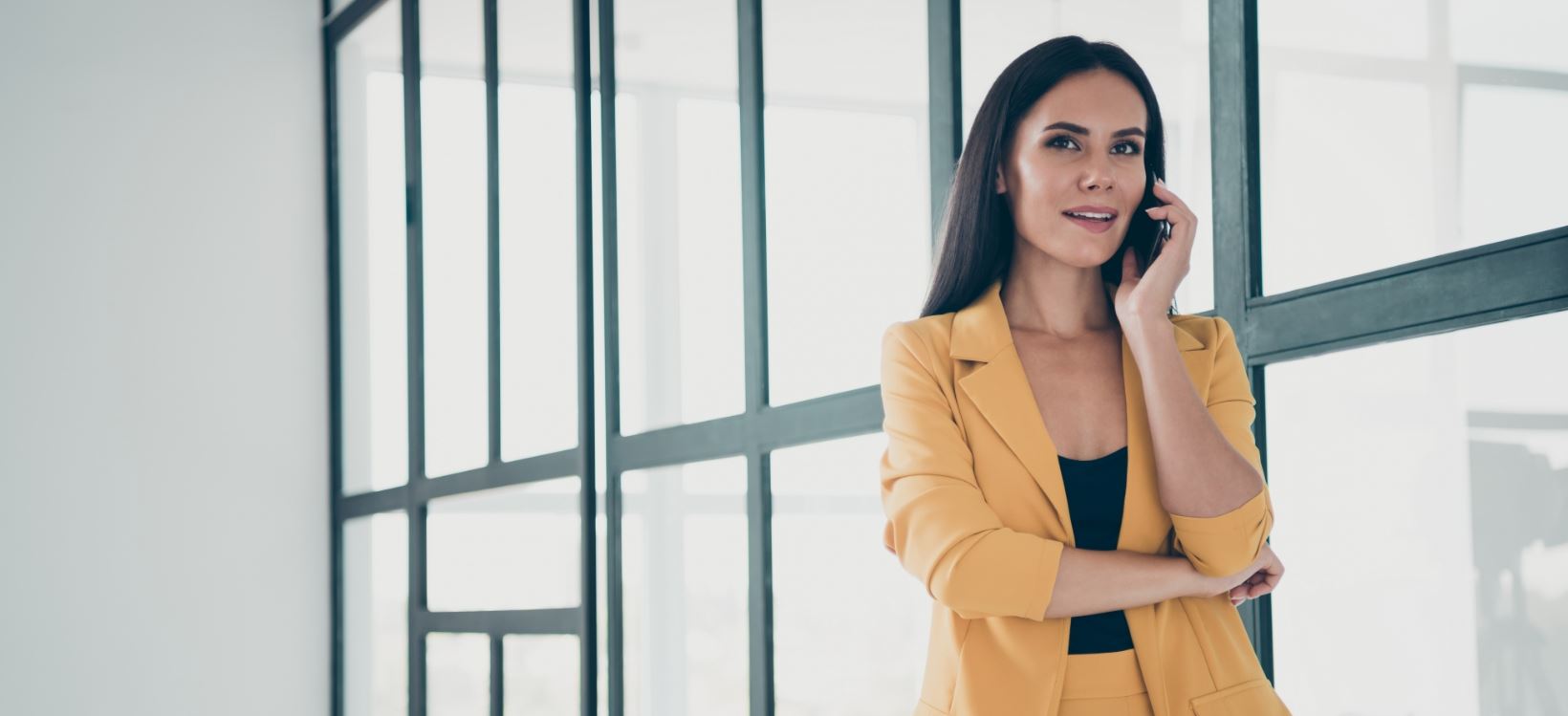 Let Your Voice Be Heard
Fill out the form below to get started on your free consultation or give us a call at

(410) 220-6581

to speak with our legal team directly.
You will receive experienced and effective legal representation.

You will have an open line of communication with Michael Bereston.

You will receive personalized attention throughout your case.

You will not pay anything unless we win your case.