RESOURCES
From *Nationwide Birth Injury Attorneys
Are you seeking answers to common questions surrounding birth injuries? Look no further than the knowledgeable team at the Law Firm of Michael H. Bereston. We understand the importance of clarity and understanding when it comes to these complex matters, which is why we have compiled a comprehensive list of frequently asked questions and commonly used terminolgy for your convenience.
Our team is dedicated to providing you with the information you need to navigate the intricacies of birth injury cases. Whether you are curious about the legal aspects, seeking guidance on medical terminology, or simply looking for valuable insights, our Resources section is here to assist you.
---
If you require further assistance or have specific concerns, let us be your trusted source of information and support during this challenging time. Call us today at (410) 220-6581.
---
We've Obtained
Millions of Dollars
On Behalf of Our Clients
Our goal in each case we handle is to obtain the maximum compensation for our clients, which is why we only take on a limited number of cases each year.
Read More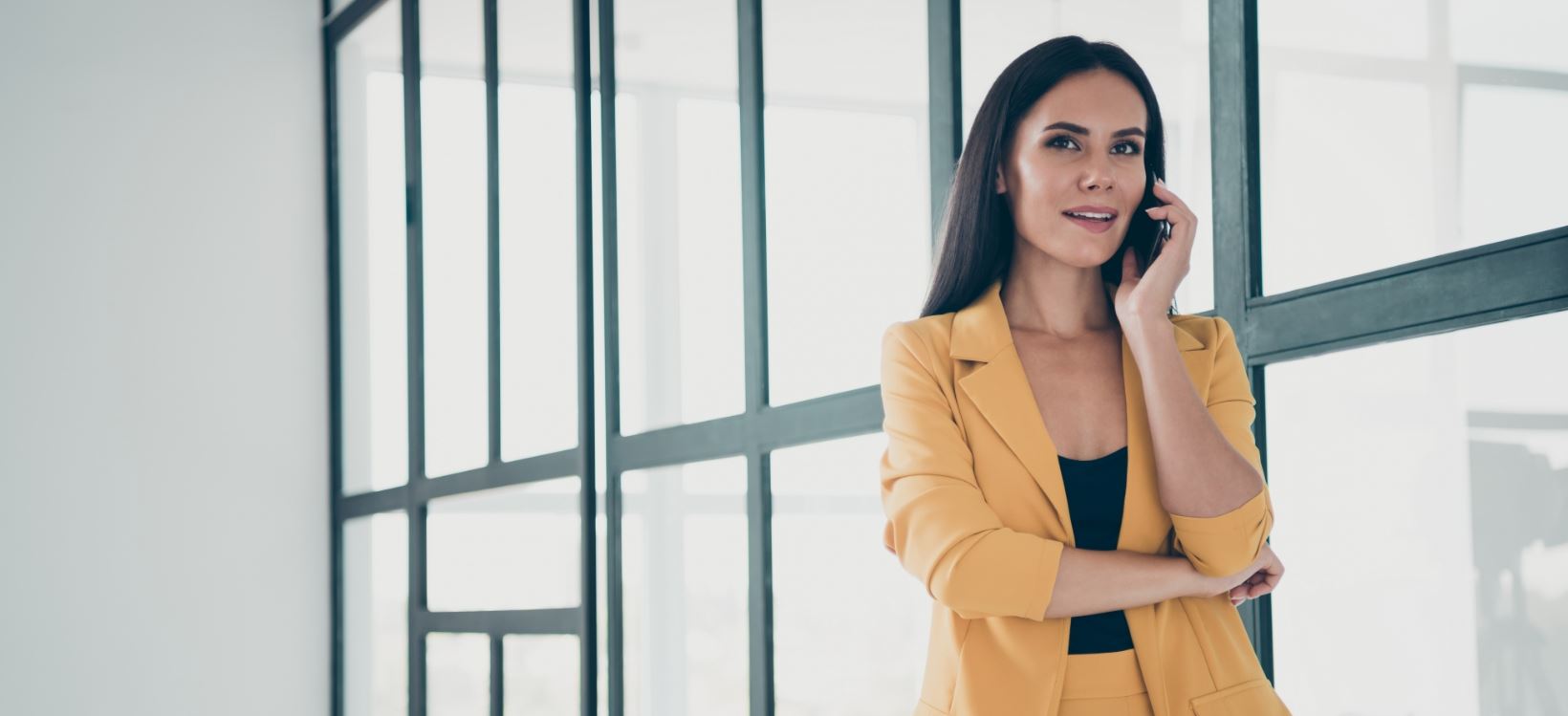 Let Your Voice Be Heard
Fill out the form below to get started on your free consultation or give us a call at

(410) 220-6581

to speak with our legal team directly.
You will receive experienced and effective legal representation.

You will have an open line of communication with Michael Bereston.

You will receive personalized attention throughout your case.

You will not pay anything unless we win your case.