Representing the Injured Across Maryland
MARYLAND PERSONAL INJURY LAWYER
Exclusively Representing the Injured in Annapolis for 30 Years!
Serious injuries are extremely difficult to deal with and affect the dynamics of your entire family. When you realize you need legal counsel, you want to feel comforted knowing that you are represented by an experienced Maryland personal injury lawyer who will stand up for you and make the legal process of getting benefits as seamless as possible.
At the Law Firm of Michael H. Bereston, we are known for our legal abilities and the level of personal attention we provide for our clients. We are here to help, provide guidance and support you during this difficult time. Utilizing the civil justice system, we help the injured pursue maximum financial compensation for:
Medical care
Ongoing treatment
Pain and suffering
Lost wages
Any and all losses or expenses associated with their injuries
As a Maryland personal injury attorney who exclusively represents the injured, Michael Bereston has honed his skills in this particular field. He is ready to use these skills to assist you.
---
Call (410) 220-6581 today to arrange a free consultation. Based in Annapolis, our firm handles personal injury cases across Maryland and throughout the country.
---
Our Focus Areas
Broadly speaking, we focus on injury claims and only represent those who have been injured. We do not advocate for insurance companies or defend medical professionals. Our practice areas include:
Serious injuries caused by negligence
How Long Do I Have to File a Personal Injury Claim in Maryland?
Every state has a time limit on how long injury victims have to file a personal injury claim before their right to recover compensation expires. Maryland has a three-year statute of limitations on personal injury claims. There are some exceptions to this law.
For instance, if the injury victim was a minor or under a mental disability at the time of injury the statute of limitations doesn't start until the individual turns 18 or the mental disability has lifted.
Another exception that Maryland makes is if the defendant intentionally attempts to deceive the injury victim to their liability. In this case, the statute of limitations may not begin until the injured party discovers, or should have reasonably discovered, the liability notwithstanding the defendants' deception.
What Damages Can Be Recovered in a Personal Injury Claim?
The specific amount an injury victim can recover in a personal injury claim depends widely on the specifics of their case. No two cases are the same, therefore it's not possible to say how much a case is worth. However, the types of damages an individual can pursue remain the same across personal injury cases. These types of damages are:
Economic damages
Non-economic damages
Punitive damages.
Economic damages, as the name suggests, compensates for the financial losses directly associated with suffering an injury, such as medical expenses or the inability to work. Non-economic damages compensates the injured party for the non-financial suffering associated with their injury. These abstract loses usually include familiar categories such as pain and suffering, or mental anguish.
Punitive damages differ from the first two in that the main purpose of them is to punish the negligent party instead of compensating losses associated with an injury. Because of this, punitive damages are the least awarded of the three.
---
Have questions? Contact our personal injury lawyers in Annapolis today for a free initial consultation.
---
A Dedicated Team to Handle Your Personal Injury Lawsuit
If we feel that we can help you and you retain our services, we immediately begin to work on your case. We front the costs for obtaining medical records and documentation and also have experts to work on complex injury cases.
Our Maryland personal injury lawyer is not reimbursed for costs unless we win a recovery for your claim. All injury cases are handled on a no-win, no-fee basis. No case is too complex for our team. We are prepared to be your advocate.
---
Get started by calling (410) 220-6581 or contacting us online.
---
"A positive experience from the start. He found things other lawyers did not find. Those things were not all easy to find out. He delivered hard to hear facts about the case in as good a way as you could hope."

- Ryan

"Mr. Bereston represented me in my case. I found him to be very knowledgeable, professional and easy to talk to about any questions I had concerning my case. He would always promptly return my calls if I had any concerns or questions as the case went on."

- Clyde G.

"They truly love what they do and love each and every one of their clients like they are their own family."

- Shauna G.

"Michael was great to work with because he made a point to make me feel comfortable by explaining things in a way I could understand them."

- Cathy
We've Obtained
Millions of Dollars
On Behalf of Our Clients
Our goal in each case we handle is to obtain the maximum compensation for our clients, which is why we only take on a limited number of cases each year.
Read More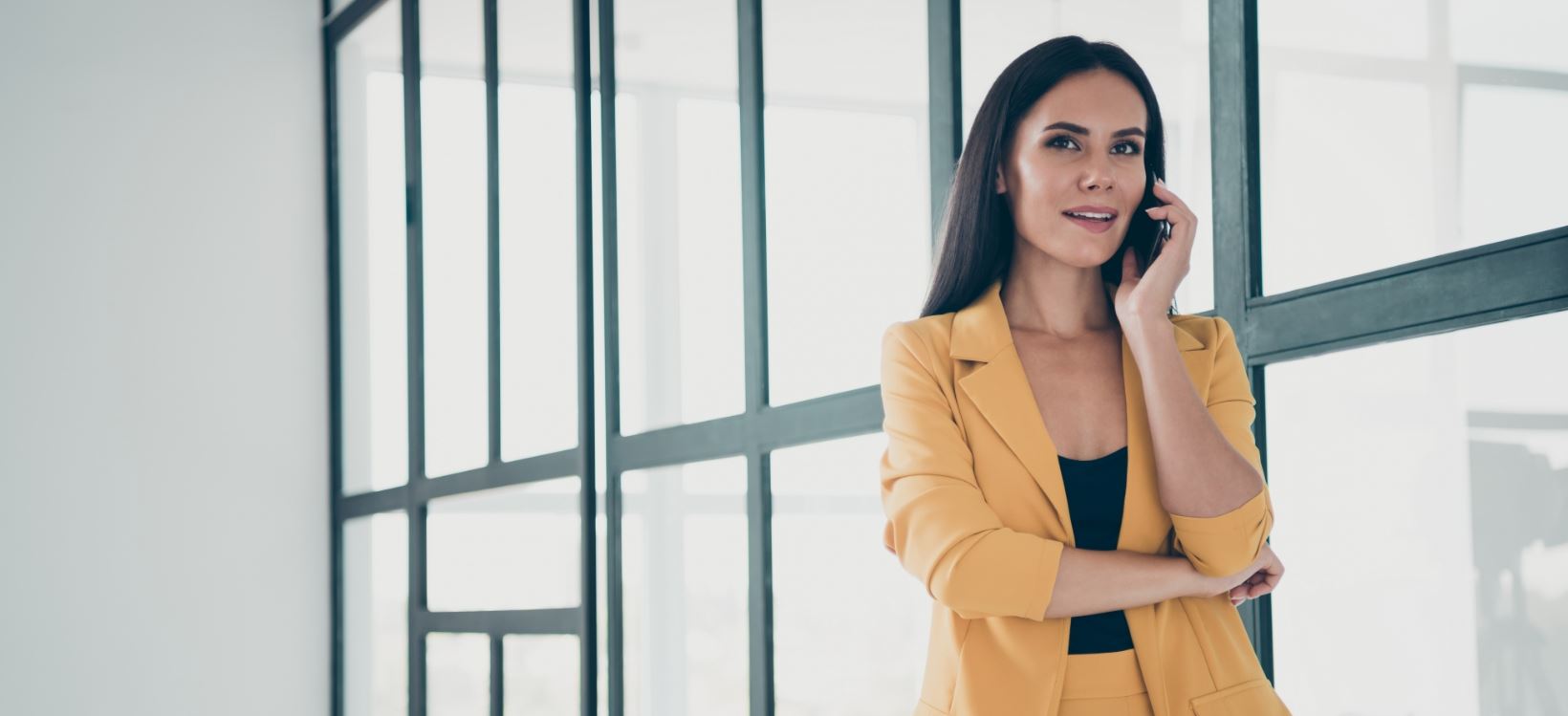 Let Your Voice Be Heard
Fill out the form below to get started on your free consultation or give us a call at

(410) 220-6581

to speak with our legal team directly.
You will receive experienced and effective legal representation.

You will have an open line of communication with Michael Bereston.

You will receive personalized attention throughout your case.

You will not pay anything unless we win your case.