UMBILICAL CORD PROBLEM LAWYERS
Birth Injuries Caused by Umbilical Cord Complications
During childbirth or while a woman is pregnant, complications with her child's umbilical cord can be the source of injuries suffered by the child. Medical providers like obstetricians, nurses, and doctors need to pay close attention to the baby's health to identify the warning signs of umbilical cord problems. If not, they could be liable for any harm to the child and damages experienced by the parents.
The Law Firm of Michael H. Bereston can help you if an umbilical cord complication went unnoticed and injured your child. Our birth injury attorneys have years of experience bringing claims against medical providers and the major insurance companies that represent them. Thanks to our practice history and experienced legal team, we know how to investigate birth injuries, calculate damages, and prove who is responsible for the injuries, in even the most difficult of cases.
---
Please call us at (410) 220-6581 or contact us online if you need our help. We are located in Maryland but can assist clients nationwide.
---
Common Types of Umbilical Cord Problems
The umbilical cord connects an unborn child to the placental while it is developing. If there is an issue with the umbilical cord's connection to the placenta, then the child could be deprived of oxygen and nutrients before birth. There are many types of umbilical cord problems, though, all of which can be grounds for a medical malpractice claim.
Some common and potentially harmful types of umbilical cord problems are:
Nuchal Cords: When the umbilical cord wraps around an unborn child's neck, it is called a nuchal cord. Strangulation can occur if a nuchal cord tightens too much, so medical providers need to pay close attention to nuchal cords and decide if medical intervention is required. Not all nuchal cords are problematic and it is important that healthcare providers know and recognize the signs of distress. The umbilical cord can also be wrapped around the body or around the arm or leg.
True Knots: Not every knot in an umbilical cord is problematic because some can form without actually affecting the transfer of fluids between the newborn and the placenta. A "true knot" is an umbilical cord knot that loops upon itself and can physically be untied. True knots can tighten to the point that it actually slows or blocks oxygen and nutrient flow to the point that it becomes dangerous.
Umbilical Cord Compression: Pressure applied to the umbilical cord can cause compression that limits the oxygen and nutrients delivered to the unborn child. You can learn more about umbilical cord compression by visiting our blog.
Umbilical Cord Prolapse: In a typical birth, the umbilical cord and placenta follow the baby out of the birth canal. If the umbilical cord emerges first or alongside the baby, it is called umbilical cord prolapse, which can cause injury to the baby by preventing oxygen and nutrients from getting to the baby.
Vasa Previa: If the fetal blood vessels of the umbilical cord separate from the cord itself, the amniotic sac of the birth canal can be jeopardized. Worst-case scenarios involve traumatic blood loss that puts both the child and the mother at severe risk.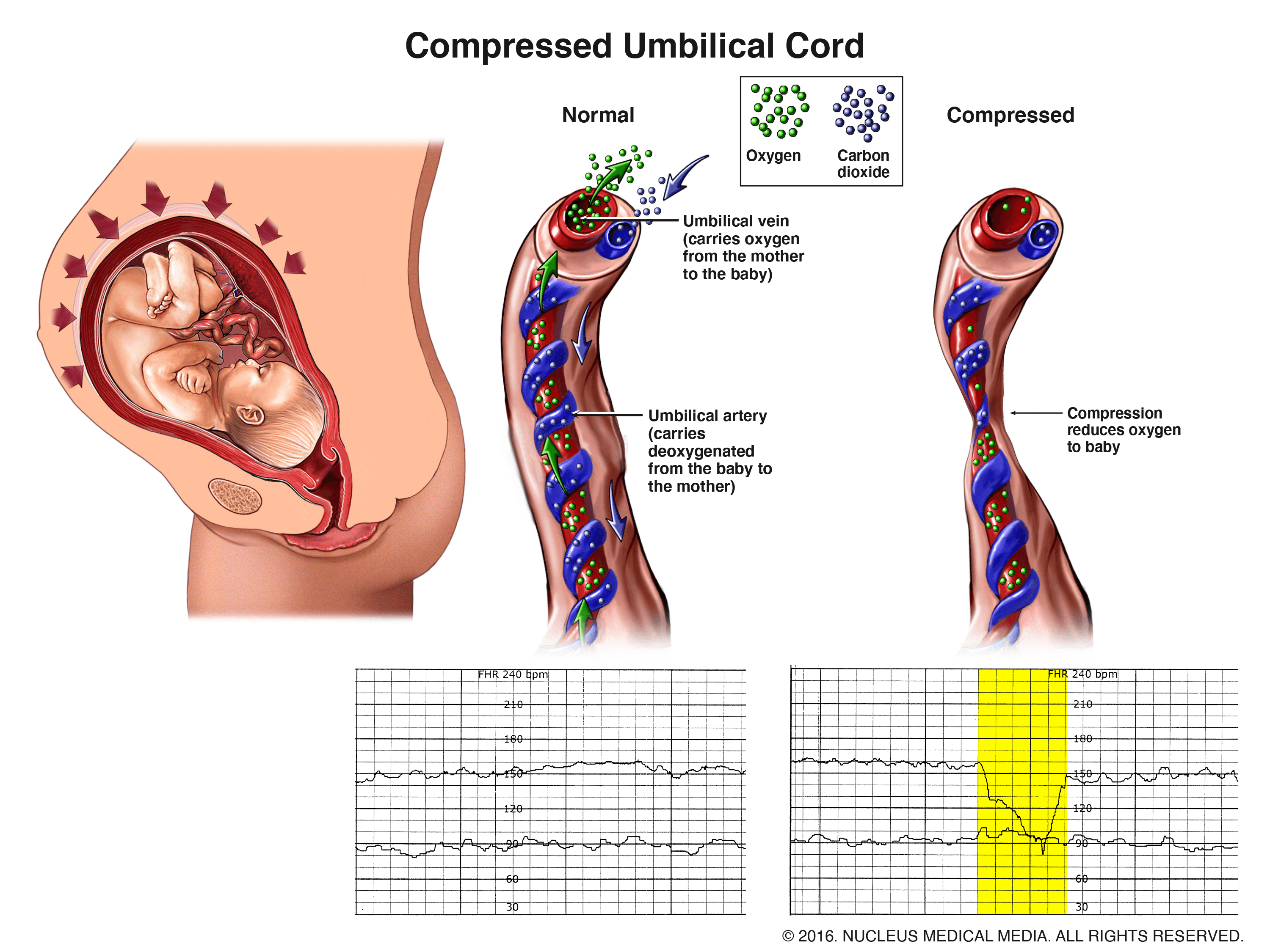 How Can Umbilical Cord Problems Be Prevented?
Medical professionals have a variety of medical tools and methods to identify umbilical cord problems before they become dangerous. Simple fetal heart rate tests can often reveal an issue while there is still enough time to take corrective measures. If an umbilical cord problem is putting an unborn child into fetal distress, then an emergency C-section may be conducted.
Some umbilical cord issues are identified during ultrasound examinations throughout the pregnancy. These are usually issues dealing with the umbilical cord insertion into the placenta. Problems that occur during labor due to umbilical cord compression may be addressed through interventions such as an amnioinfusion.
Always Fighting for You & Your Child
At the Law Firm of Michael H. Bereston, we believe in doing what is right for injured newborns and their families. No matter what the opposition tries to do to challenge your claim, we will be ready to counter them and keep your case on track. We can't help you, though, unless you reach out to our firm. Please contact us as soon as you can to let our umbilical cord problem attorneys know what happened.
---
Remember: We can assist birth injury clients nationwide. Call (410) 220-6581 to find out more.
---
We've Obtained
Millions of Dollars
On Behalf of Our Clients
Our goal in each case we handle is to obtain the maximum compensation for our clients, which is why we only take on a limited number of cases each year.
Read More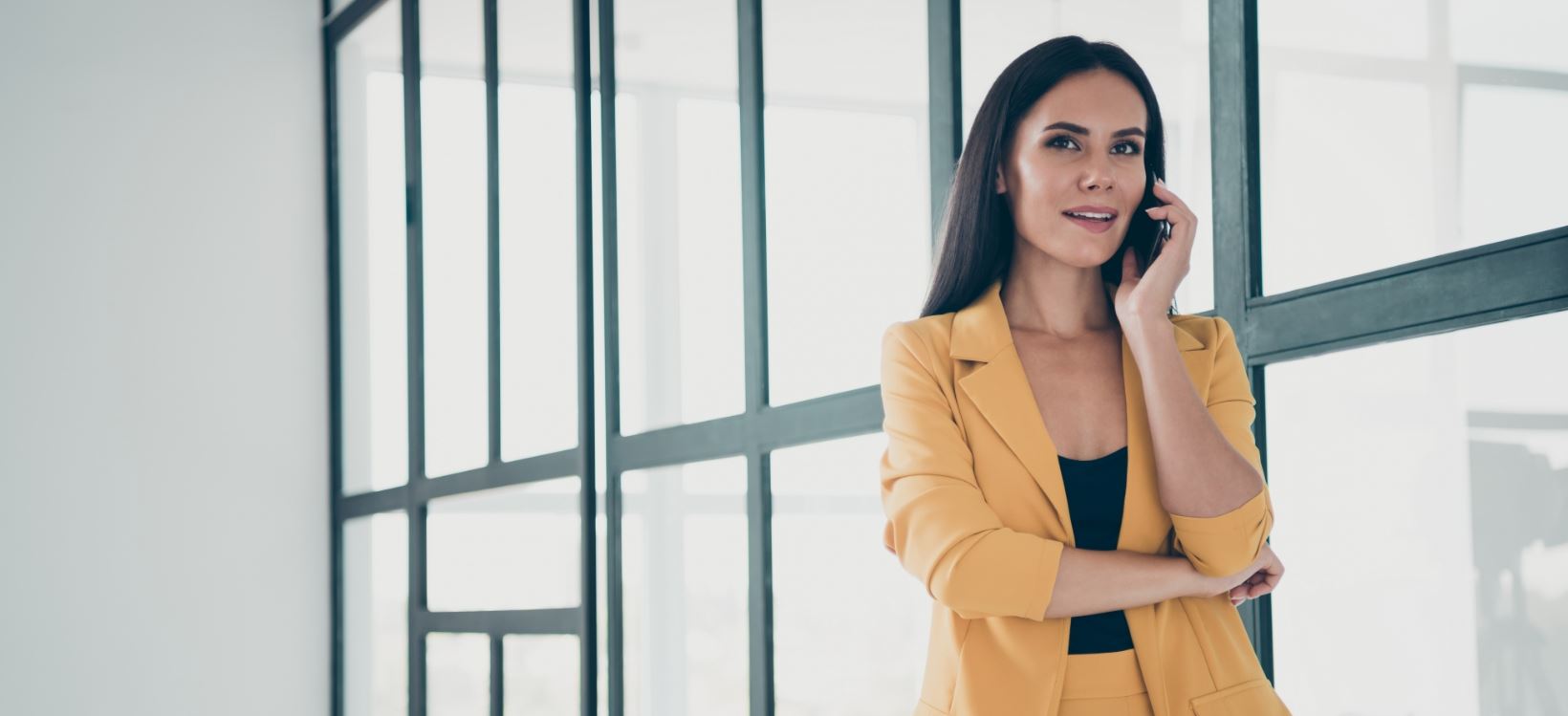 Let Your Voice Be Heard
Fill out the form below to get started on your free consultation or give us a call at

(410) 220-6581

to speak with our legal team directly.
You will receive experienced and effective legal representation.

You will have an open line of communication with Michael Bereston.

You will receive personalized attention throughout your case.

You will not pay anything unless we win your case.