Cases We Handle
Birth Injury Medical Malpractice Attorney Serving Maryland & the Entire U.S.
There is no greater need for caring and skilled legal representation than in the aftermath of a serious injury or the loss of a loved one. Although taking legal action may not be the first thing on your mind, it is one of the most important steps you can take if you are to have any chance of getting answers, holding the at-fault party accountable, and recovering compensation that can help you start to rebuild your life.
At the Law Firm of Michael H. Bereston, we focus exclusively on birth injury medical malpractice cases in Maryland and throughout the country. We only represent the injured and wronged. We take on a limited number of cases to ensure every client and every case receives the full attention it deserves. We offer our clients caring support while working aggressively to bring negligent parties to justice.
---
If you want to find out more about the types of cases we handle, you can review the information on this website or call our office at (410) 220-6581 for a free consultation. We look forward to hearing from you.
---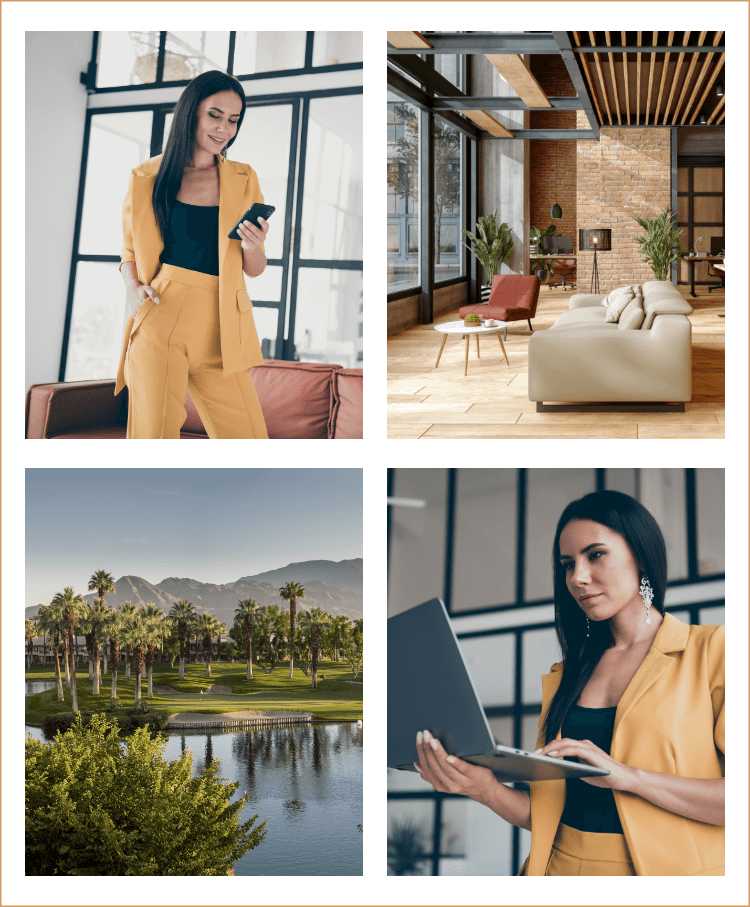 A preventable birth injury caused by medical malpractice can leave you facing a future filled with the constant stress of medical bills, the need for ongoing care with specialty physicians and therapists, and the need for assistive devices. As a parent, you may be unable to return to work as you provide continuous care for your injured child. A competent birth injury and medical malpractice attorney can help you take legal recourse. This can give you a fighting chance at a future in which your loved one's care is financially provided for.
We Have the Experience & History of Success You Need
With 30 years of experience and an impressive track record that includes $18 million in settlements in 2017 alone, Michael Bereston is prepared to fight for you. Put our firm in your corner and rest assured that every necessary step will be taken to protect your interests and legal right to compensation.
Our Work Speaks for Itself
"I had a pleasant experience working with Mr. Bereston. We were able to find out everything that went wrong at the time of my delivery and got the answers we needed. If you need help with a birth injury case, Mr. Bereston is the lawyer you need!"
- Alicia T.
Millions of Dollars Recovered
On Behalf of Our Clients
Our goal in each case we handle is to obtain the maximum compensation for our clients, which is why we only take on a limited number of cases each year.
Confidential Settlement

Premature Delivery for Vacation Seeking Physician Leads to Cerebral Palsy in Baby Premature birth can lead to cerebral palsy in ...

Confidential Settlement

Premature Rupture of Membranes Leads to Umbilical Cord Occlusion and Lack of Oxygen to Baby The umbilical cord carries oxygen ...

Confidential Settlement

Delayed Transfer of Bleeding Mom with Known Placenta Previa Causes Cerebral Palsy When the placenta is not positioned right in ...
Let Your Voice
Be Heard
Fill out the form below to get started on your free consultation or give a call at

(410) 220-6581

to speak with our legal team directly.