FREQUENTLY ASKED QUESTIONS
Here a short list of quick references answering some of the most often asked questions:
---
How do I know my baby is OK?
During prenatal care, your healthcare provider will measure your abdomen to make sure the baby is growing. If there is a question regarding your baby's well-being, the healthcare provider may order an ultrasound. Your healthcare provider will also listen to the baby's heartbeat at your prenatal visits.
Your healthcare provider may ask you to monitor the number of times your baby kicks or moves during a specified timeframe in an effort to determine fetal well-being.
As your pregnancy progresses, your physician may order an NST or nonstress test. This test involves placing a fetal monitor on your abdomen and watching for changes in the baby's heart rate with movement.
During labor, your healthcare provider will monitor the heart rate of your baby to make sure your baby is tolerating the stress associated with the contractions and descent of the baby into the birth canal. The heart rate of the baby can be monitored by an external monitor placed on the mother's abdomen or by an internal monitor that is placed on the head of the baby to measure the heart rate of the baby directly. An external or internal monitor for measuring contractions will also be utilized to determine how the baby is responding to contractions.
We've Obtained
Millions of Dollars
On Behalf of Our Clients
Our goal in each case we handle is to obtain the maximum compensation for our clients, which is why we only take on a limited number of cases each year.
Read More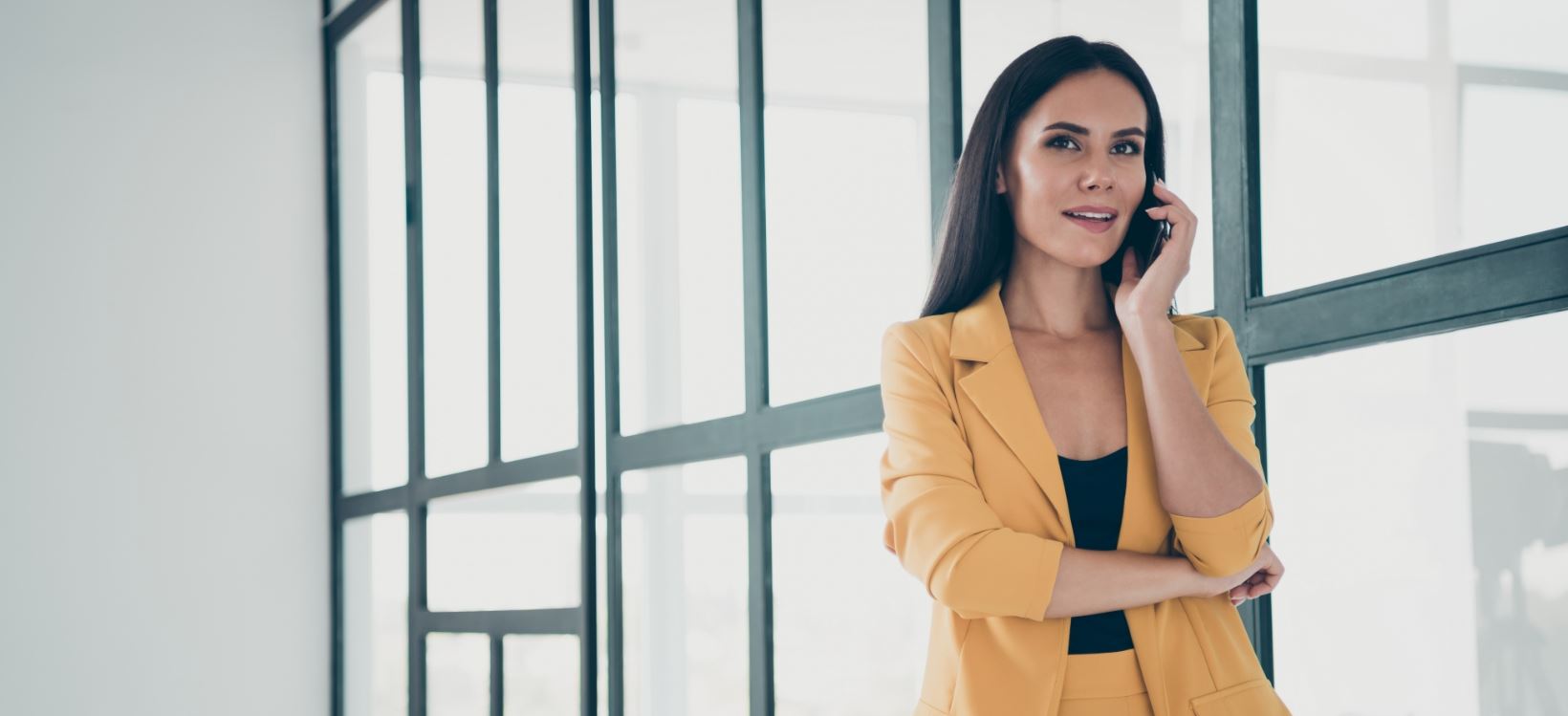 Let Your Voice Be Heard
Fill out the form below to get started on your free consultation or give us a call at

(410) 220-6581

to speak with our legal team directly.
You will receive experienced and effective legal representation.

You will have an open line of communication with Michael Bereston.

You will receive personalized attention throughout your case.

You will not pay anything unless we win your case.