 Standing Up For Injured Children
We are devoted to seeking justice and a hopeful future for you and your family.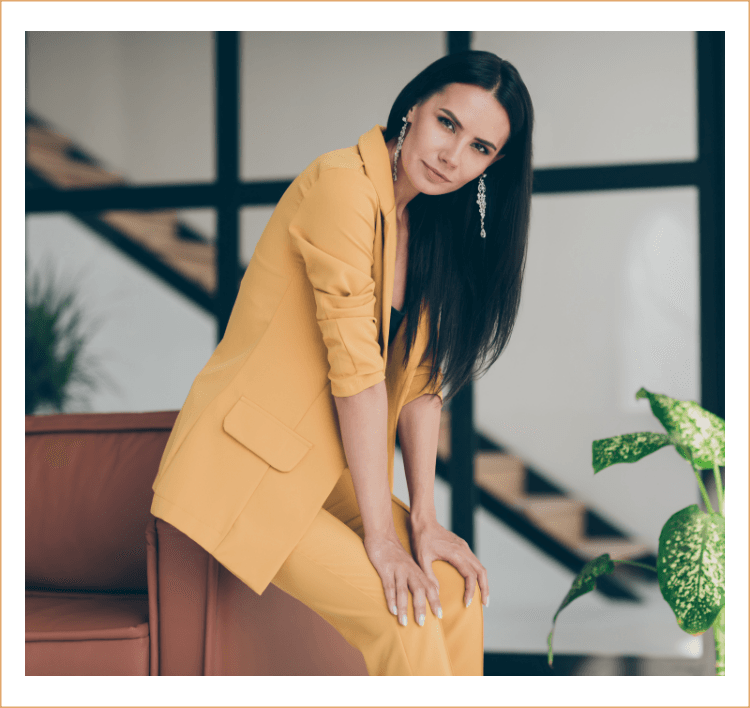 We serve the needs of clients who have suffered catastrophic injuries as the result of medical negligence. Our focus is advocating for those who have been injured by medical professionals, including those whose children have experienced birth injuries.
Maryland Birth Injury Lawyer
Serving Families Nationwide*
No family should have to experience the tragedy of a preventable birth injury. Unfortunately, this and other types of medical malpractice can occur in virtually any healthcare setting when trusted professionals provide substandard, negligent care.
The Law Firm of Michael H. Bereston is here to right these wrongs by holding at-fault healthcare professionals and facilities accountable, securing the compensation that can provide for a lifetime of losses, expenses, and care.
From our Annapolis office, we serve clients across Maryland and throughout the entire country.
Continue Reading
Read Less
Experienced Representation
With 30 years of trial experience, Michael Bereston leads our practice with professionalism, integrity, and a true passion for helping others. He is well-known in the legal community for his willingness to go the extra mile for his clients, and for his track record of success in this complex field.
These are extremely challenging cases, but no obstacle is too great in the pursuit of justice and a brighter future for the injured, disabled, and wronged.
Generally, the state of Maryland has a three-year statute of limitations to file claims of medical malpractice. In birth injury cases, filing claims on behalf of the minor child may be extended up to three years after the child reaches the age of majority.
This means that if you fail to file a claim within the required time period, you may lose your right to compensation. In birth injury cases, normally, a parent or guardian files a birth injury suit on behalf of their child and can recover compensation.
Maryland does allow exceptions to the three-year rule, most notable if malpractice is not discovered at the time it occurred, you have three years from the date of discovery, or the date it should have reasonably been discovered, not to exceed five years from the date of the malpractice, to file a claim.
"A positive experience from the start. He found things other lawyers did not find. Those things were not all easy to find out. He delivered hard to hear facts about the case in as good a way as you could hope."

- Ryan

"Mr. Bereston represented me in my case. I found him to be very knowledgeable, professional and easy to talk to about any questions I had concerning my case. He would always promptly return my calls if I had any concerns or questions as the case went on."

- Clyde G.

"They truly love what they do and love each and every one of their clients like they are their own family."

- Shauna G.

"Michael was great to work with because he made a point to make me feel comfortable by explaining things in a way I could understand them."

- Cathy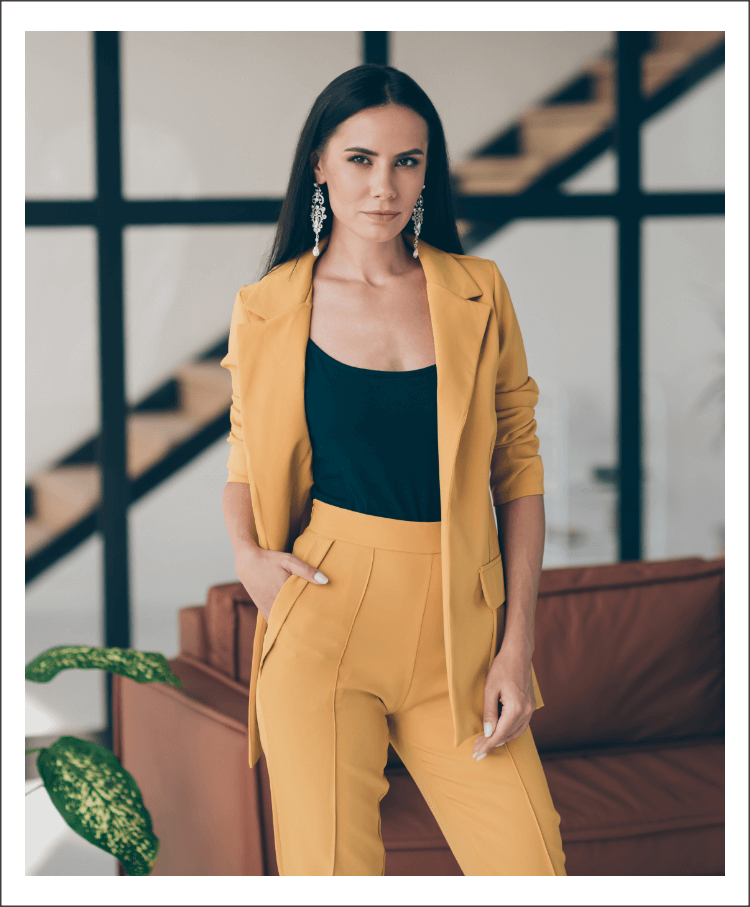 We've Obtained
Millions of Dollars
On Behalf of Our Clients
Our goal in each case we handle is to obtain the maximum compensation for our clients, which is why we only take on a limited number of cases each year.
Read More
Cases We Handle
Birth Injury

Has your child been diagnosed with a disability or other medical condition related to a birth injury? Find out if obstetric malpractice was the cause, and how to seek justice for your son or daughter.

Medical Malpractice

We hold healthcare professionals to the highest standard of care, seeking answers, accountability, and compensation for those injured by malpractice in any area of medicine.

Personal Injury

If you were seriously injured or lost a loved one due to another's negligence, you may be entitled to financial compensation. We can help you take the necessary steps to hold at-fault parties accountable.
Let Your Voice Be Heard
Fill out the form below to get started on your free consultation or give us a call at

(410) 220-6581

to speak with our legal team directly.
You will receive experienced and effective legal representation.

You will have an open line of communication with Michael Bereston.

You will receive personalized attention throughout your case.

You will not pay anything unless we win your case.