Maryland Forceps Injury Attorney
Birth Injuries Caused by Improper Use of Forceps
When you go to the hospital for the birth of your child, you expect that the medical and nursing staff will have all the necessary skills to perform a delivery that is safe for you and your baby. Unfortunately, that is not always the case, especially where forceps are involved.
If you or your child was harmed from the improper use of forceps, the Law Firm of Michael H. Bereston is here to help you pursue justice. Our experienced birth injury lawyers represent clients in Maryland and throughout the United States with all types of labor and delivery malpractice claims.
---
We're ready to fight for you and your family. Call us now at (410) 220-6581!
---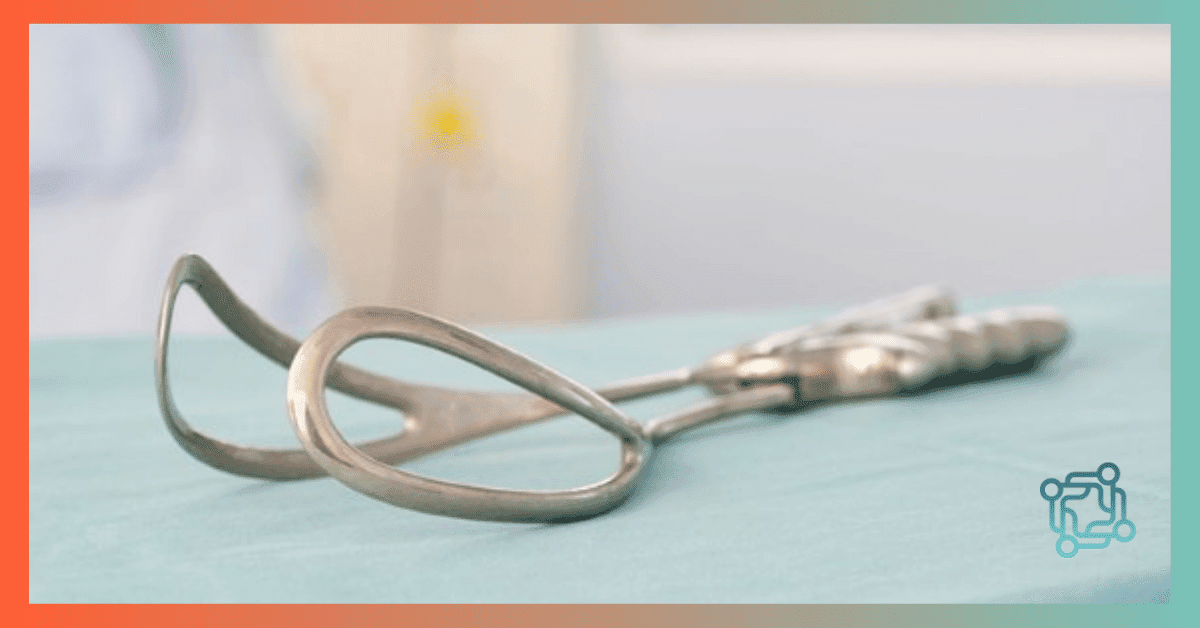 Is Forceps Delivery Safe?
A hotly debated topic in the last few years is whether using forceps to deliver a baby is a safe option or whether it increases the risk of birth injury. Although the use of this device has significantly declined in the United States over the last 20 years, worldwide statistics show that injuries from forceps may be occurring at higher rates.
While forceps are generally considered safe for use during labor and delivery, there are still risks of injuries for both the mother and baby if the doctor performing the delivery does not use the forceps correctly.
What Injuries are Common with Forceps?
Forceps injuries are often caused by the misapplication of forceps, using forceps to rotate the baby or using too much force when attempting delivery. If done incorrectly, forceps can cause permanent injury to the mother and child.
Injuries to the Baby
Injuries to the baby may include:
Brain damage from bleeding in the brain
Skull fractures
Eye trauma
Facial palsy/paralysis
Nerve injuries to the head and neck
Seizures
Forceps marks on the face which may or may not be permanent can occur and may indicate underlying injury to the brain.
Injuries to the Mother
Mothers may also experience trauma when forceps are used during delivery. In a forceps delivery, the mother may experience:
Difficulty urinating or incontinence
Injuries to the bladder, urethra, or uterus
Tearing
Weakened pelvic muscles and ligaments
The use of forceps can cause permanent injury to either the mother or baby. Your doctor should let you know the risks involved before using them during delivery.
Why Call a Birth Injury Lawyer?
You and your child deserve to live happy and healthy lives, but unfortunately, medical professionals or doctors that act negligently may cause long-term damage during the delivery process. The Law Firm of Michael H. Bereston has been dedicated to protecting families affected by birth injuries for years and is prepared to take on your case.
---
To discuss your legal options with a member of our team, call (410) 220-6581 or fill out this short form to schedule a free, confidential consultation.
---
We've Obtained
Millions of Dollars
On Behalf of Our Clients
Our goal in each case we handle is to obtain the maximum compensation for our clients, which is why we only take on a limited number of cases each year.
Read More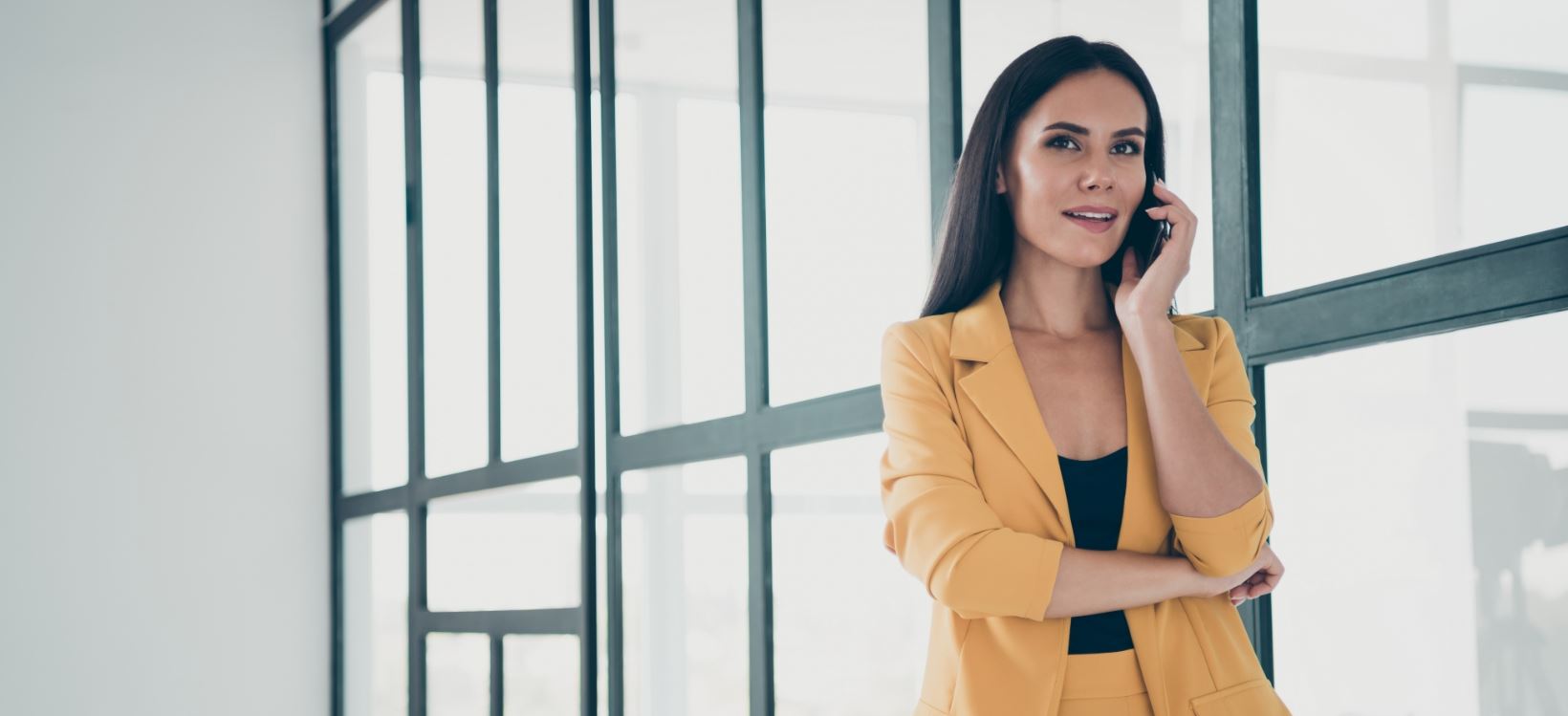 Let Your Voice Be Heard
Fill out the form below to get started on your free consultation or give us a call at

(410) 220-6581

to speak with our legal team directly.
You will receive experienced and effective legal representation.

You will have an open line of communication with Michael Bereston.

You will receive personalized attention throughout your case.

You will not pay anything unless we win your case.