HELLP SYNDROME ATTORNEY, SERVING CLIENTS *NATIONWIDE
What is HELLP Syndrome?
HELLP syndrome is a serious condition that occurs in about 1 to 2 of every 1,000 pregnancies. It stands for specific blood and liver problems:
H: hemolysis (the destruction/rupture of red blood cells)
EL: elevated liver enzymes (typically a sign of liver problems)
LP: low platelet count (which means the blood can't clot properly).
When HELLP is diagnosed correctly and as soon as possible, it can be corrected with proper medical care for the mother, which in turn can protect her unborn child. It becomes most problematic when it goes unnoticed by medical professionals and is allowed to worsen. This can happen before the child is born, during labor and delivery or shortly after birth.
---
If you or your child suffered complications because of HELLP syndrome, you may have a case for medical malpractice. Contact The Law Firm of Michael H. Bereston, Inc.to discuss the details of your situation with our experienced attorneys!
---
What Are the Symptoms of HELLP?
HELLP syndrome can cause the following symptoms during pregnancy or even after birth:
Rapid weight gain
Swelling
Headache
Nausea and vomiting
Blurry vision
Fatigue
Nosebleed that won't stop easily
Pain in the upper abdomen
Seizures
If HELLP syndrome is not diagnosed or is improperly treated, the consequences can be serious or even deadly for the mother and/or her baby. Maryland HELLP syndrome attorney Michael H. Bereston is committed to helping children, mothers, and families who have suffered harm as a result of obstetric malpractice that did not notice or treat HELLP.
---
If this has happened to you or your loved one, please contact our firm today.
---
Who is Liable for HELLP Injuries?
When a mother or her child is injured due to HELLP complications, the medical team responsible for her care could be liable. It all depends on when the syndrome began to show symptoms and how the medical team responded. For the medical team to be liable for your damages, it must have acted outside acceptable medical standards and in a way that another reasonable medical professional would not have. Only at that point can liability be more confidently assigned to them.
What Damages are Available?
The damages available in a HELLP claim or lawsuit might include:
Medical Care: Money for future including necessary lifetime medical care can become the responsibility of the defendant and their insurer in a successful HELLP injury claim. It might also be possible to be reimbursed for the cost of past medical expenses.
Pain and Suffering: Pain and suffering may be recovered as non-economic damages to be paid through a settlement or award.
Future Life Care Plan: expenses in cases involving serious permanent injuries
Lost Wages: If the mother is injured due to HELLP complications and must miss work beyond planned maternity leave, then the medical malpractice claim can demand compensation to make up for those lost wages.
Diagnosing & Treating HELLP Syndrome: Was Malpractice Involved?
If you begin experiencing signs or symptoms of HELLP or any serious medical condition while pregnant, your doctor should listen to you and perform necessary tests to make an accurate diagnosis. Delays in diagnosing HELLP syndrome can prove disastrous.
The same applies to treating HELLP. Treatment may include medication to control blood pressure and prevent seizures. A blood transfusion may be recommended, and early delivery will most likely be necessary for this condition to resolve. Corticosteroids may help speed the baby's lung development, and labor may be induced or a C-section may be performed.
If you suspect that errors were made in diagnosing or treating HELLP, and you or someone you love suffered harm as a result, Maryland HELLP syndrome attorney Michael Bereston can look into the matter to determine what occurred and whether you have a claim for financial compensation. Our firm provides service throughout the U.S.
---
Contact our firm today at (410) 220-6581to schedule your free consultation.
---
We've Obtained
Millions of Dollars
On Behalf of Our Clients
Our goal in each case we handle is to obtain the maximum compensation for our clients, which is why we only take on a limited number of cases each year.
Read More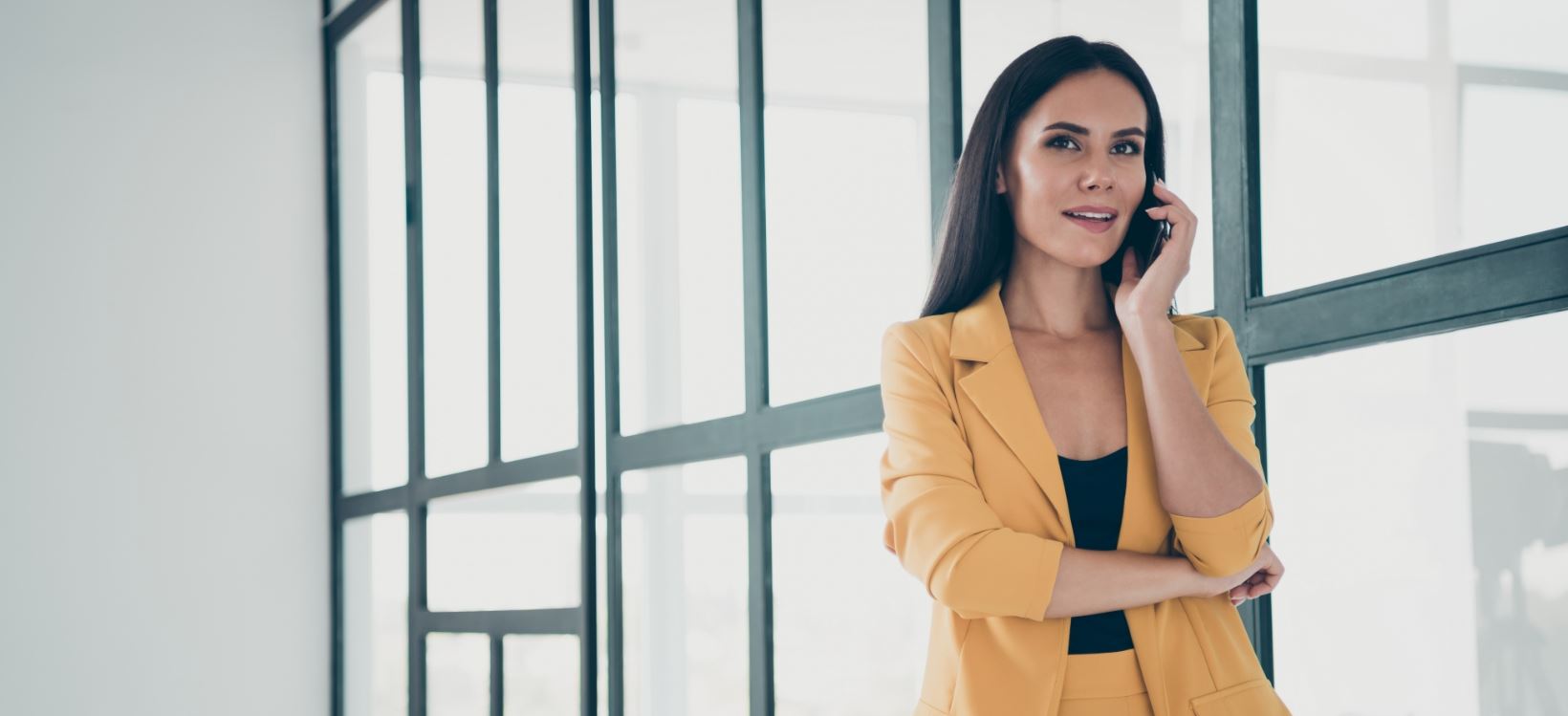 Let Your Voice Be Heard
Fill out the form below to get started on your free consultation or give us a call at

(410) 220-6581

to speak with our legal team directly.
You will receive experienced and effective legal representation.

You will have an open line of communication with Michael Bereston.

You will receive personalized attention throughout your case.

You will not pay anything unless we win your case.