INJURIES TO A BABY
Cerebral Palsy or CP: Cerebral palsy is a disorder that affects body movement and posture and is caused by brain damage that occurs either before, during, or immediately after birth. CP can be caused by genetic or environmental factors, as well as prematurity. However, because hypoxia or lack of oxygen to the baby's brain during labor and delivery is a known cause of cerebral palsy, it is important for the doctors and nurses to identify the signs on the fetal monitor and timely intervene to help the baby. The type and timing of the injury to the brain determine the severity of cerebral palsy. Some children are mildly affected while others may be completely unable to move and require assistance to eat and even breathe.
Hypoxic-Ischemic Encephalopathy (HIE): Hypoxic (lack of oxygen), Ischemic (lack of blood supply), Encephalopathy (brain dysfunction) is a condition caused by a chronic or sudden loss of blood supply and oxygen to the brain. Hypoxic events can severely affect the fetus during labor and delivery. Fetal monitoring is one tool that can be used to identify when a baby is not getting enough oxygen and blood flow in labor and delivery. HIE can lead to cerebral palsy. Because of this, careful monitoring of the fetus during labor and delivery is essential. If the signs of hypoxia are not correctly and timely identified and treated, the baby may incur HIE brain damage.
Periventricular Leukomalacia (PVL): Periventricular leukomalacia is an injury to the white matter of the brain. The white matter of the brain carries information from the brain to the muscles of the body. PVL is an injury that occurs more often in premature babies, as their brains are not completely developed and as such are more susceptible to being injured. PVL can lead to seizures, developmental delays, vision and hearing difficulties, and cerebral palsy in the newborn.
We've Obtained
Millions of Dollars
On Behalf of Our Clients
Our goal in each case we handle is to obtain the maximum compensation for our clients, which is why we only take on a limited number of cases each year.
Read More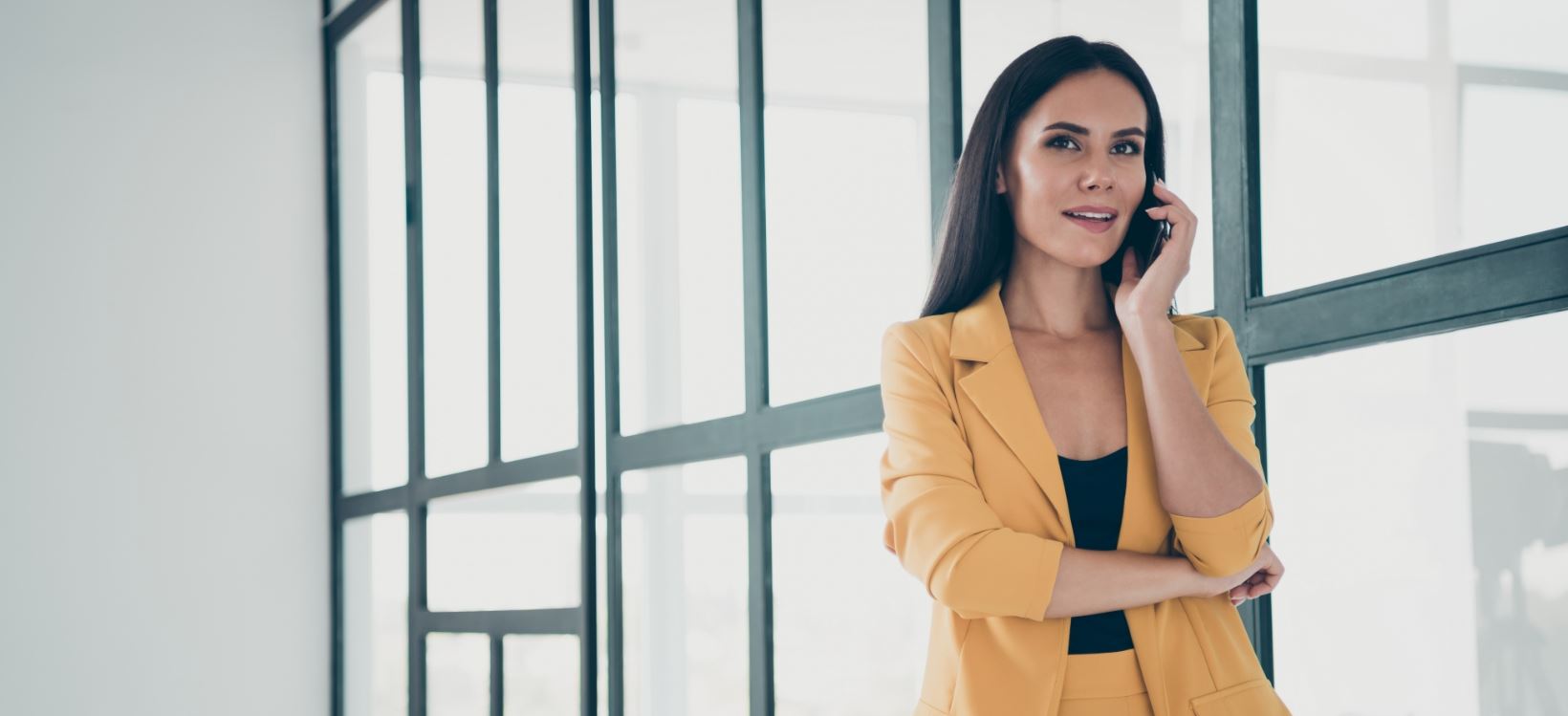 Let Your Voice Be Heard
Fill out the form below to get started on your free consultation or give us a call at

(410) 220-6581

to speak with our legal team directly.
You will receive experienced and effective legal representation.

You will have an open line of communication with Michael Bereston.

You will receive personalized attention throughout your case.

You will not pay anything unless we win your case.