PROFESSIONAL NEGLIGENCE
Medical Malpractice Attorney Serving Maryland & the Entire U.S.
Professional negligence may be described as any breach in the duty of care that professionals owe to their clients. In medicine, this is a breach in the standard of care medical professionals should provide to their patients. This is referred to as medical malpractice and can take on many forms with varied consequences: birth injuries, surgical errors, anesthesia malpractice, emergency room mistakes, medication errors, failures to diagnose, and more.
The standards of professionalism and care in the field of medicine are high, and for good reason. Medical professionals work in a complex field that sometimes deals with life-or-death situations. They are specially educated and trained to be able to administer a standard level of care in diagnosing and treating patients. If they violate this standard, they should be held responsible.
As a Maryland medical malpractice lawyer, Michael Bereston has dedicated his career to exposing negligent conduct by professionals in healthcare and all its subdivisions and specialties. He is here to help you and your family if you have suffered the consequences of medical negligence.
For a free review of your potential claim, call (410) 220-6581 or contact us online.
Who Can Be Sued for Medical Negligence?
Virtually any type of professional in the medical field may be sued for professional negligence, if their act/failure to act causes a patient to suffer harm. This may include:
Surgeons
Primary care physicians
Gynecologists
Oncologists
Obstetricians
Chiropractors
Plastic surgeons
Dentists and dental surgeons
Podiatrists
Nurses
Physical therapists
Medical facilities can also be held liable, including hospitals, urgent care centers, clinics, and laboratories.
Because every case is different, we highly recommend talking to an attorney as soon as possible if you suspect medical negligence. From our Annapolis offices, we help clients across Maryland and throughout the country.
Contact our Maryland medical negligence lawyer at (410) 220-6581 for your free consultation.
We've Obtained
Millions of Dollars
On Behalf of Our Clients
Our goal in each case we handle is to obtain the maximum compensation for our clients, which is why we only take on a limited number of cases each year.
Read More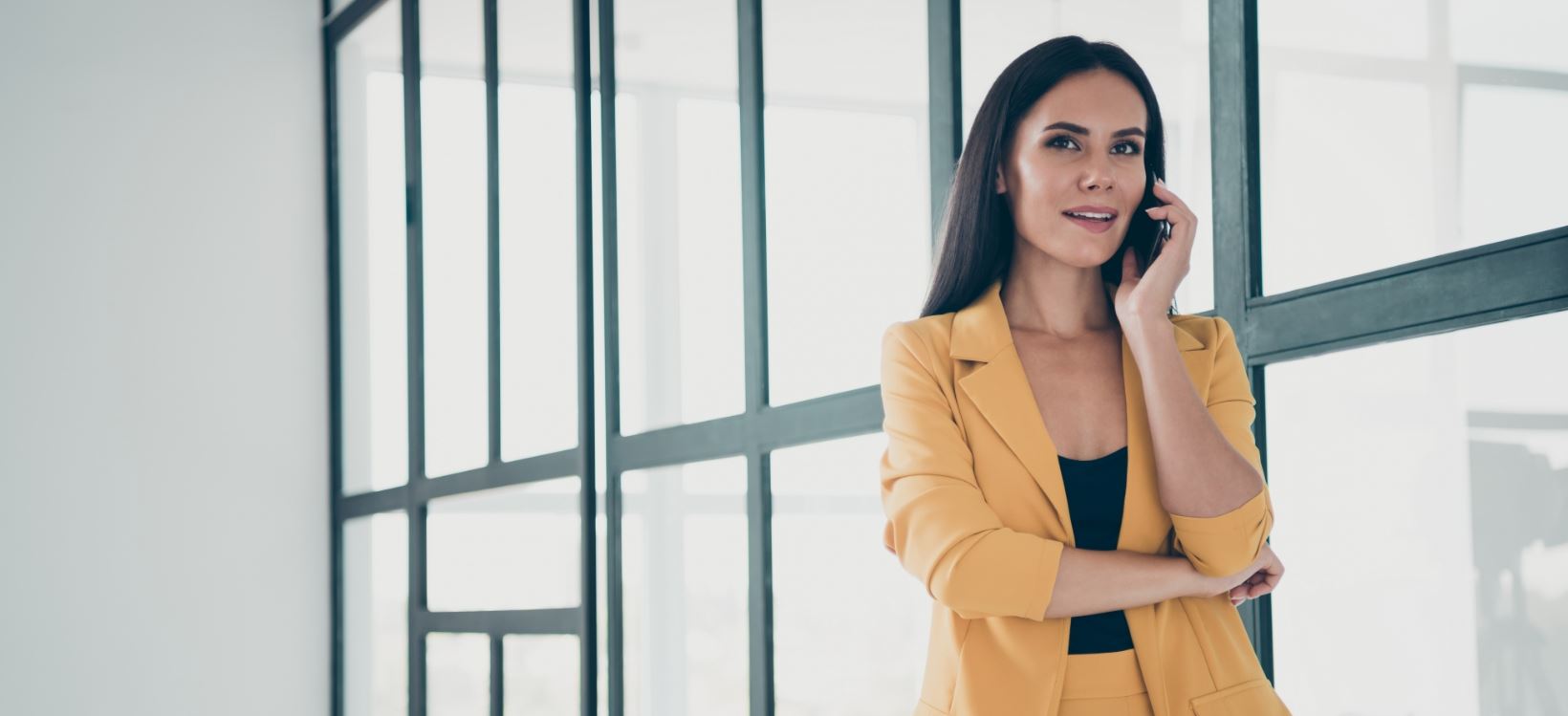 Let Your Voice Be Heard
Fill out the form below to get started on your free consultation or give us a call at

(410) 220-6581

to speak with our legal team directly.
You will receive experienced and effective legal representation.

You will have an open line of communication with Michael Bereston.

You will receive personalized attention throughout your case.

You will not pay anything unless we win your case.