Maryland Hospital Error Lawyer
Advocating for Your Health, Pursuing Medical Justice in Maryland & Beyond
If you or someone you love was injured while receiving treatment in a hospital setting, you may have important questions about who is accountable, what your case is worth, and whether you have grounds for a claim in the first place. There are specific factors that will influence liability in a case involving medical malpractice at a hospital. Depending on these, the hospital and/or medical professional who administered your care may be held legally responsible.
With 30 years of experience in medical malpractice litigation, Michael Bereston understands the medical and legal issues that come into play in hospital negligence claims. As a Maryland medical malpractice attorney, he takes on cases across the state and helps injured patients throughout the U.S. He is committed to righting the wrongs caused by negligence, carelessness, and wrongdoing at hospitals and all medical facilities.
---
Learn more about hospital negligence and your right to compensation by calling (410) 220-6581or contacting us online.
---
Examples of Hospital Negligence
As already mentioned, there are key factors that will determine whether a hospital or a medical professional will be legally responsible for injuries caused by medical malpractice.
The following are examples of hospital negligence and scenarios where the medical facility may be held liable:
Errors made by administrative staff, nurses, or other hospital employees
Negligent background checks of doctors, surgeons, or other independent contractors
Failure to respond to complaints of malpractice/wrongdoing of independent contractors
Problems with cleanliness or hygiene at the facility
Negligent maintenance of equipment, tools, etc. at the hospital
Failure to adhere to labor laws, overtime, breaks, etc. for hospital employees
It will take a careful review and investigation to determine fault in a case involving malpractice in a hospital setting. As a seasoned Maryland hospital negligence firm, the Law Firm of Michael H. Bereston can accurately identify any and all at-fault parties and sources of compensation, to maximize your recovery.
---
Call (410) 220-6581today for a free, confidential reviewof your case.
---
We've Obtained
Millions of Dollars
On Behalf of Our Clients
Our goal in each case we handle is to obtain the maximum compensation for our clients, which is why we only take on a limited number of cases each year.
Read More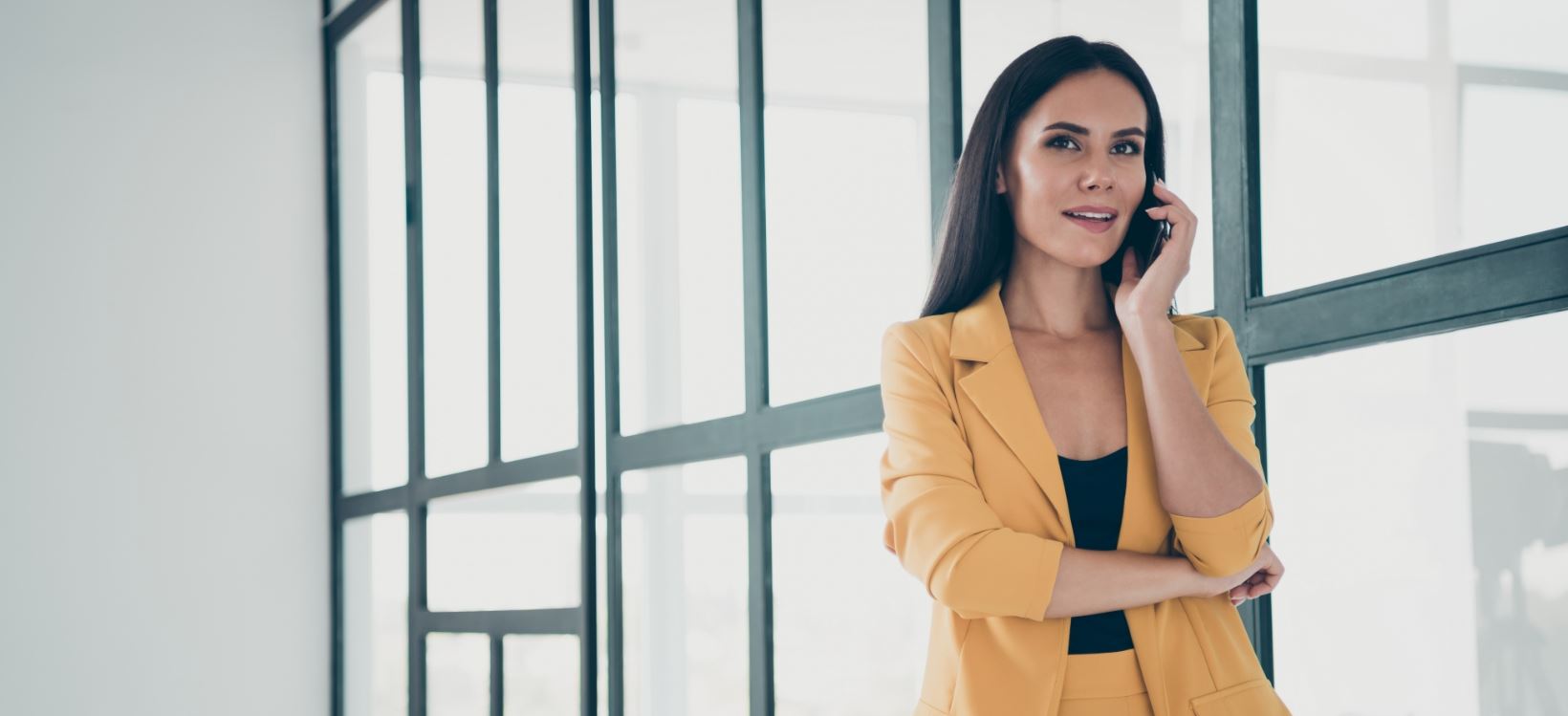 Let Your Voice Be Heard
Fill out the form below to get started on your free consultation or give us a call at

(410) 220-6581

to speak with our legal team directly.
You will receive experienced and effective legal representation.

You will have an open line of communication with Michael Bereston.

You will receive personalized attention throughout your case.

You will not pay anything unless we win your case.