FAILURE TO DIAGNOSE & OTHER DIAGNOSTIC ERRORS
Misdiagnosis Lawyer with Three Decades of Experience Serving Clients *Nationwide
The only way for any illness or injury to be properly treated is if an accurate and timely diagnosis is made. The average person lacks the specialized knowledge necessary to diagnose their own ailments, thus relying on medical professionals to tell them what's wrong and recommend the right treatment. But what happens if a doctor makes the wrong diagnosis? What if a diagnosis comes too late? What if a doctor completely misses the mark and dismisses or discharges a patient who has a serious illness or injury?
The Law Firm of Michael H. Bereston is committed to exposing diagnostic errors for patients and families who have suffered harm as a result of misdiagnoses, failures to diagnose, or delayed diagnoses. We have been fighting for the injured for 30 years and limit our practice to this specific field. This has enabled our Maryland misdiagnosis lawyer to build a wealth of legal and medical knowledge, which translates into more effective representation and better results.
---
To find out how we can help you, contact us onlineor call (410) 220-6581. Your consultation is free, and if we take on your case, you pay nothing unless we win.
---
Three Primary Types of Diagnostic Errors
There are three primary types of diagnostic errors we encounter in relation to medical malpractice:
Misdiagnosis – diagnosing one illness/injury for another. This can lead to the wrong treatment, unnecessary medication, painful and needless procedures, and more.
Delayed diagnosis – diagnosing an illness/injury too late. This can have disastrous consequences, particularly in medical conditions that must be diagnosed right away to give the best chance at successful treatment.
Failure to diagnose – a complete failure to diagnose a medical condition at all. Here, patients are undiagnosed and will experience the full effects of their illness or injury with no medical intervention.
---
For more information on your legal rights and how to proceed with a lawsuit, call Maryland diagnostic error lawyerMichael Berestonat (410) 220-6581. Our firm represents clients throughout the U.S.
---
We've Obtained
Millions of Dollars
On Behalf of Our Clients
Our goal in each case we handle is to obtain the maximum compensation for our clients, which is why we only take on a limited number of cases each year.
Read More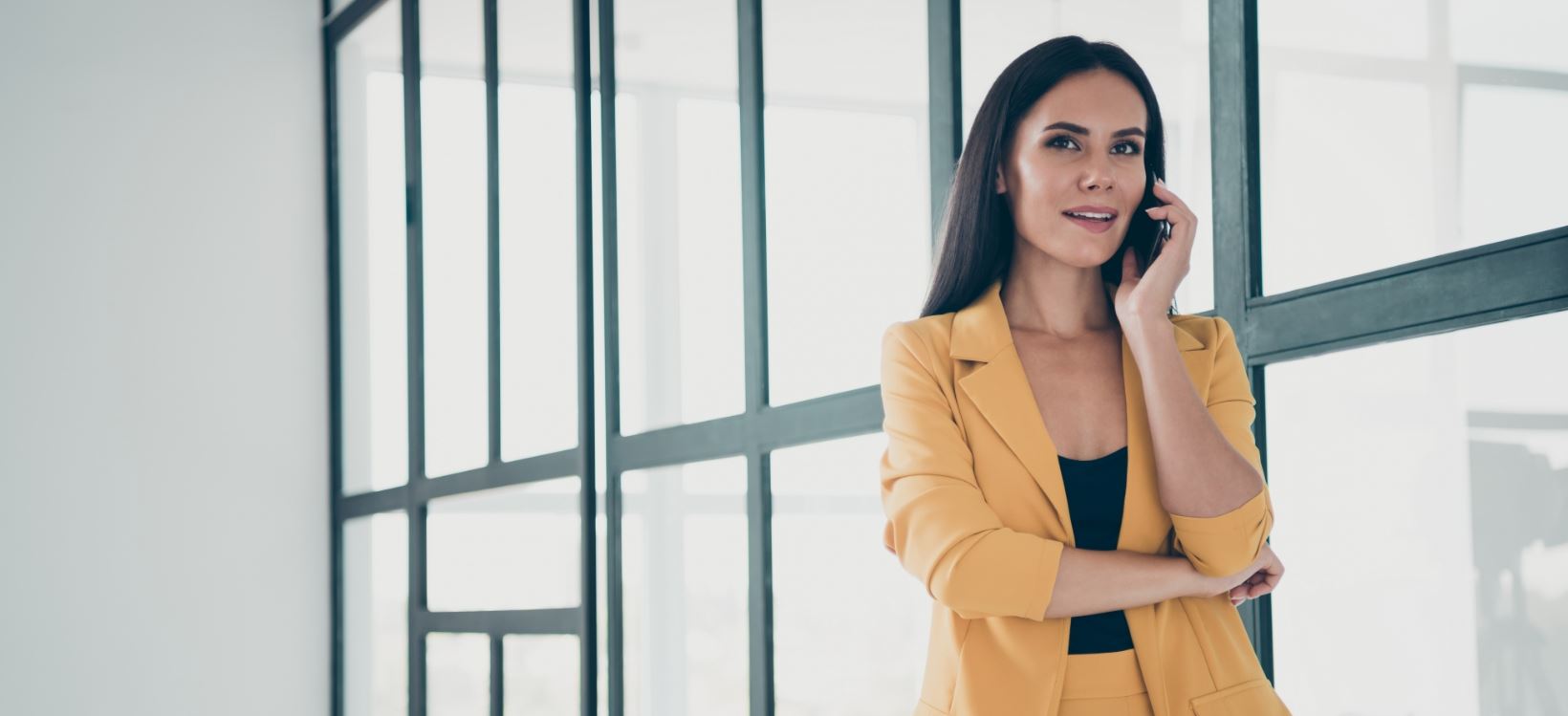 Let Your Voice Be Heard
Fill out the form below to get started on your free consultation or give us a call at

(410) 220-6581

to speak with our legal team directly.
You will receive experienced and effective legal representation.

You will have an open line of communication with Michael Bereston.

You will receive personalized attention throughout your case.

You will not pay anything unless we win your case.