BACTERIAL MENINGITIS CLAIMS
Bacterial Meningitis Attorney in Maryland, Serving the U.S.
A rare and deadly medical condition, bacterial meningitis is the most serious type of meningitis. Meningitis is an infection that affects the membranes surrounding the brain and spinal cord. According to the U.S. Centers for Disease Control and Prevention (CDC), approximately 12% of bacterial meningitis cases result in death. Approximately half of patients that survive will experience long-term effects or even permanent disabilities such as brain damage, learning disabilities, or hearing loss.
When it comes to bacterial meningitis, even a slight delay in treatment can lead to disability or death. If you suffered serious harm or lost a loved one as a result of a doctor, nurse, or other medical professional's carelessness or wrongdoing in relation to meningitis, you have the right to take legal action. Maryland medical malpractice lawyer Michael Bereston can fight to hold at-fault parties accountable while pursuing the complete compensation you deserve.
---
For a free analysis of your case, call (410) 220-6581 or contact us online. We are based in Annapolis and handle bacterial meningitis claims across Maryland and throughout the country.
---
Risk Factors & Symptoms of Bacterial Meningitis
Some people are at an increased risk of bacterial meningitis. Infants are at a particularly high risk, as are people who are taking certain medications, who undergo specific medical procedures, or who have particular medical conditions. People in a community setting may be at a higher risk for bacterial meningitis, because it can spread from person to person. Travelers may also be at an increased risk.
It is important to be aware of the signs and symptoms of meningitis, and to seek medical care as soon as possible. Symptoms may include:
Stiffness in the neck
Headache
Fever
Nausea
Vomiting
Light sensitivity
Confusion
In newborns, symptoms of bacterial meningitis can be more difficult to spot. Signs to watch for include:
Fever
Irritability
Vomiting
Poor feeding
Abnormal reflexes
Lethargy
Bulging fontanelle (the soft spot on an infant's head)
If you suspect any type of wrongdoing in relation to the diagnosis or treatment of bacterial meningitis, it is essential to have a skilled Maryland medical malpractice attorney review your case. By involving the Law Firm of Michael H. Bereston as soon as possible, you can get the answers you need. We assist families all over the U.S. who have been affected by birth injuries.
---
Call our office at (410) 220-6581 today to get started.
---
We've Obtained
Millions of Dollars
On Behalf of Our Clients
Our goal in each case we handle is to obtain the maximum compensation for our clients, which is why we only take on a limited number of cases each year.
Read More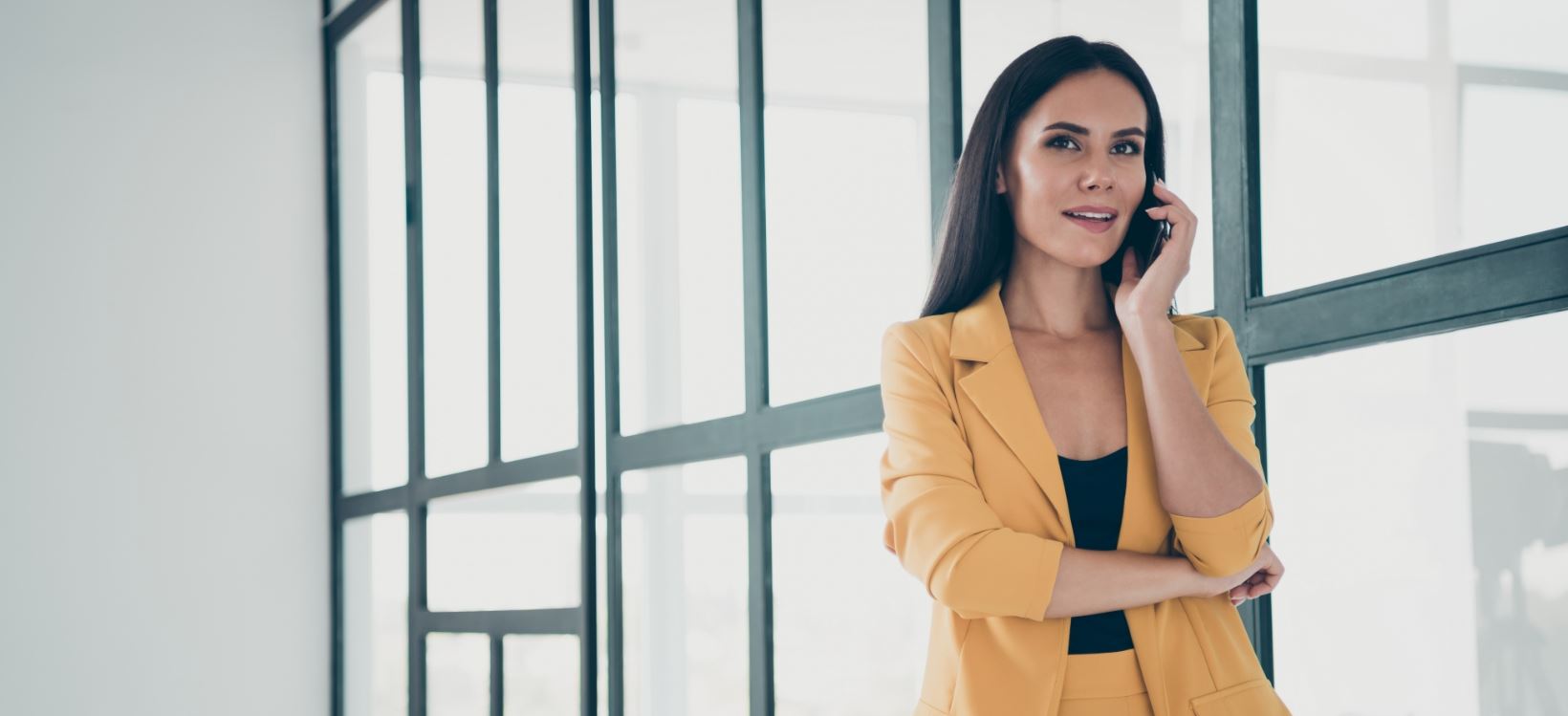 Let Your Voice Be Heard
Fill out the form below to get started on your free consultation or give us a call at

(410) 220-6581

to speak with our legal team directly.
You will receive experienced and effective legal representation.

You will have an open line of communication with Michael Bereston.

You will receive personalized attention throughout your case.

You will not pay anything unless we win your case.