Representing the Injured Across Maryland
WRONGFUL DEATH LAWYER IN MARYLAND
Put 30+ Years of Experience in Your Corner
Losing a loved one is never easy, but our grief is compounded by the knowledge that our loss could have been prevented if another person had only acted with proper care. At the Law Firm of Michael H. Bereston, we represent parents, spouses, children, and others who have lost precious loved ones as a result of medical malpractice and negligence. We know we cannot go back and prevent your loss, but we can take action now to hold at-fault parties accountable and seek justice in your family member's name.
Peace of mind and financial support are the byproducts of a successful wrongful death lawsuit, helping families face more stable futures. Taking legal action can also increase awareness of the dangers posed by medical malpractice, preventable birth injuries, and all types of negligence to improve conditions for future generations.
---
To learn more about your right to take legal action, call our Maryland wrongful death lawyer at (410) 220-6581. Your consultation is free and confidential.
---
What is Wrongful Death?
First, you must realize the definition of wrongful death. According to the Cornell Law School's Legal Information Institute, wrongful death is a fatality that occurs after someone's negligence, criminal behavior or professional misconduct resulted in the death of someone else. For example, wrongful death cases often result after a car accident in which the responsible party had been driving recklessly or was intoxicated.
Causes of Wrongful Death & Holding At-Fault Parties Accountable
Negligence by any person or company can have tragic results, claiming innocent lives and leaving families without loved ones. Our firm takes on wrongful death cases involving:
Preventable birth injuries
Delayed C-sections
Mismanaged childbirth complications
Failures to diagnose/treat bacterial meningitis
Any negligence by healthcare professionals
General negligence
To qualify as wrongful death, certain requirements must be met. You may need to show that the death caused a financial injury to your family, such as significant medical and funeral expenses or lost wages. This may be a difficult time, but obtaining compensation for a wrongful death may hold the responsible party accountable for their actions, as well as give you some closure
Who Can File a Wrongful Death Claim?
Maryland's Wrongful Death allows two classes of people to file a wrongful death claim, primary beneficiaries, and secondary beneficiaries. Primary beneficiaries are parents, spouse, and children of the deceased. If they elect to bring a claim any compensation recovered would be awarded to the primary beneficiaries only.
Secondary beneficiaries are siblings, nieces or nephews, cousins, or other relatives. In cases where there are no surviving primary beneficiaries or they cannot bring a claim to court, a secondary beneficiary may file.
The personal representative can also bring a survival action on behalf of the estate of the decedent for the decedent's own causally related conscious pain and suffering before death and any economic damages due to the estate such as funeral expenses and medical bills causally related to the negligence that resulted in the wrongful death.
Your future is forever altered, but there is hope. Seek stability and answers with Maryland wrongful death attorney Michael Bereston by your side. He has 30 years of experience and is passionate about helping others through his legal practice.
---
Call our firm today at (410) 220-6581 or contact us online to schedule a free consultation. Our office is based in Annapolis, MD, and we help families across the U.S.
---
"A positive experience from the start. He found things other lawyers did not find. Those things were not all easy to find out. He delivered hard to hear facts about the case in as good a way as you could hope."

- Ryan

"Mr. Bereston represented me in my case. I found him to be very knowledgeable, professional and easy to talk to about any questions I had concerning my case. He would always promptly return my calls if I had any concerns or questions as the case went on."

- Clyde G.

"They truly love what they do and love each and every one of their clients like they are their own family."

- Shauna G.

"Michael was great to work with because he made a point to make me feel comfortable by explaining things in a way I could understand them."

- Cathy
We've Obtained
Millions of Dollars
On Behalf of Our Clients
Our goal in each case we handle is to obtain the maximum compensation for our clients, which is why we only take on a limited number of cases each year.
Read More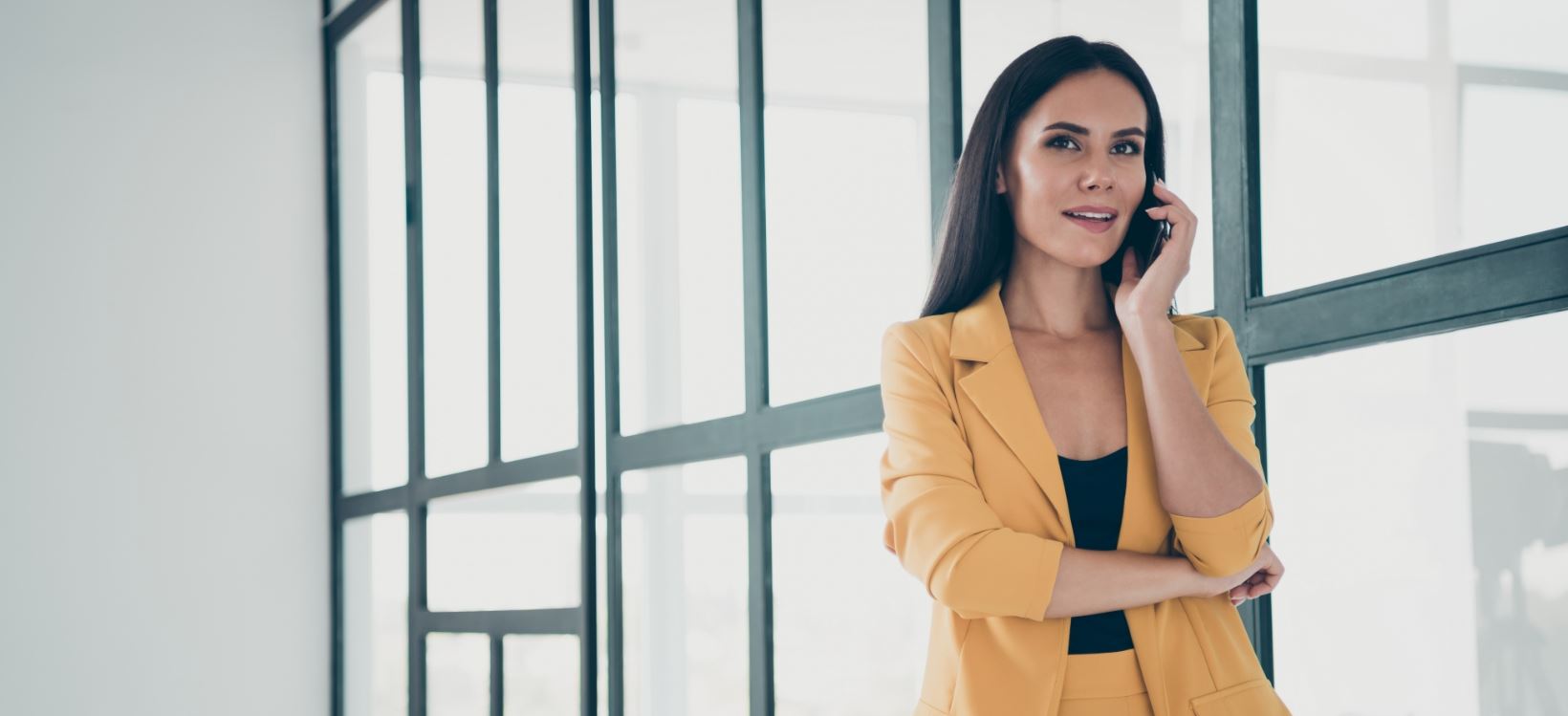 Let Your Voice Be Heard
Fill out the form below to get started on your free consultation or give us a call at

(410) 220-6581

to speak with our legal team directly.
You will receive experienced and effective legal representation.

You will have an open line of communication with Michael Bereston.

You will receive personalized attention throughout your case.

You will not pay anything unless we win your case.